Mini-Grants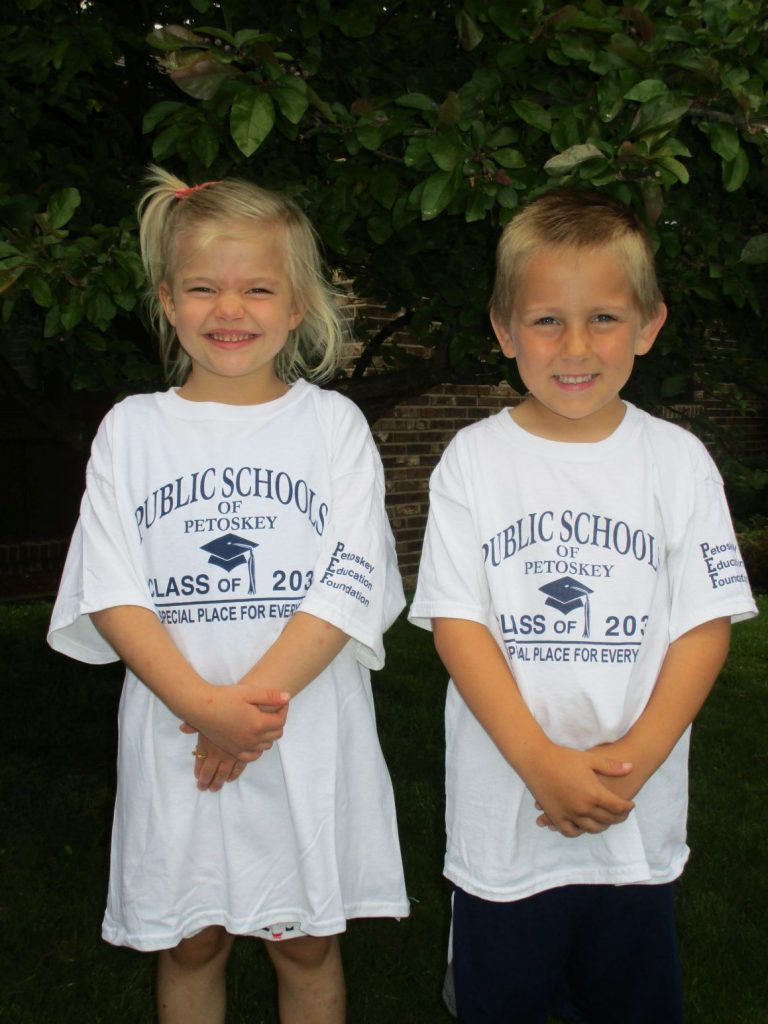 Around $10,000 is awarded annually to faculty and staff to support classroom supplies, programs, projects, and other learning tools that are outside of the traditional classroom funding model.
Mini Grants are awarded in two different cycles during the school year. Application deadlines for the first round is November 3rd.
PEF Mini-Grant Application – Staff Application
PEF Mini-Grant Application – Student Application
PEF Mini-Grant Application – Staff & Student Final Report for Kutcipal Award Recipients
Petoskey Education Foundation Photo Release and Waiver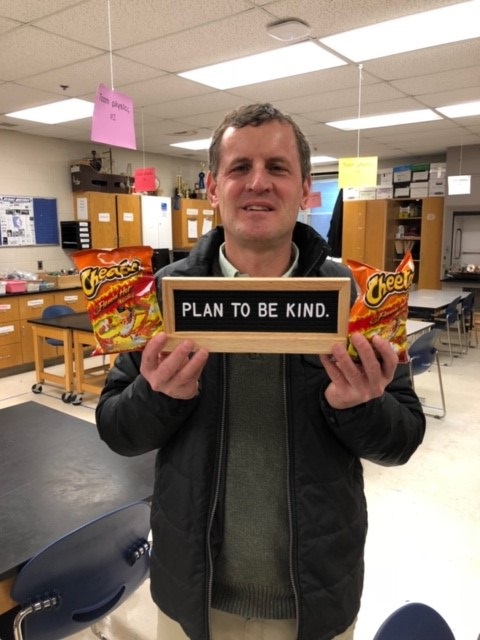 All 2021-2022 Mini-Grant Recipients:
All District
Alicia Schlehuber - Native American Student Mentorship Program
All Elementaries
Second Grade PLC Committee - Stylus Support for iPads
Forth Grade Teachers - Research Books to Support 4th Grade Writing
Central Elementary
Sarah Harju - Stylus Pens to Support Math Instruction
Lincoln Elementary
Lisa Penberthy-Keene - Artisits Are "Wee"
Sheridan Elementary
Alexis Smith - Classroom Library
Petoskey Middle School
Lisa Burris - Challenge Course Safety Component
Megan Hintz - "New" Classroom Library
MS Counselors - Middle School Calming Room
MS Phys Ed - Safety Upgrade for Standard Supports
Peer2Peer - Peer2Peer Swag
Petoskey High School
Heather Loe – High Interest Texts (Classroom Library)
PHS Counseling Department - Exam Cram Weeks
PHS Model UN - MAMUN
John Lennon/English Department - PHS Podcasting Room
Peer2Peer - Peer2Peer Swag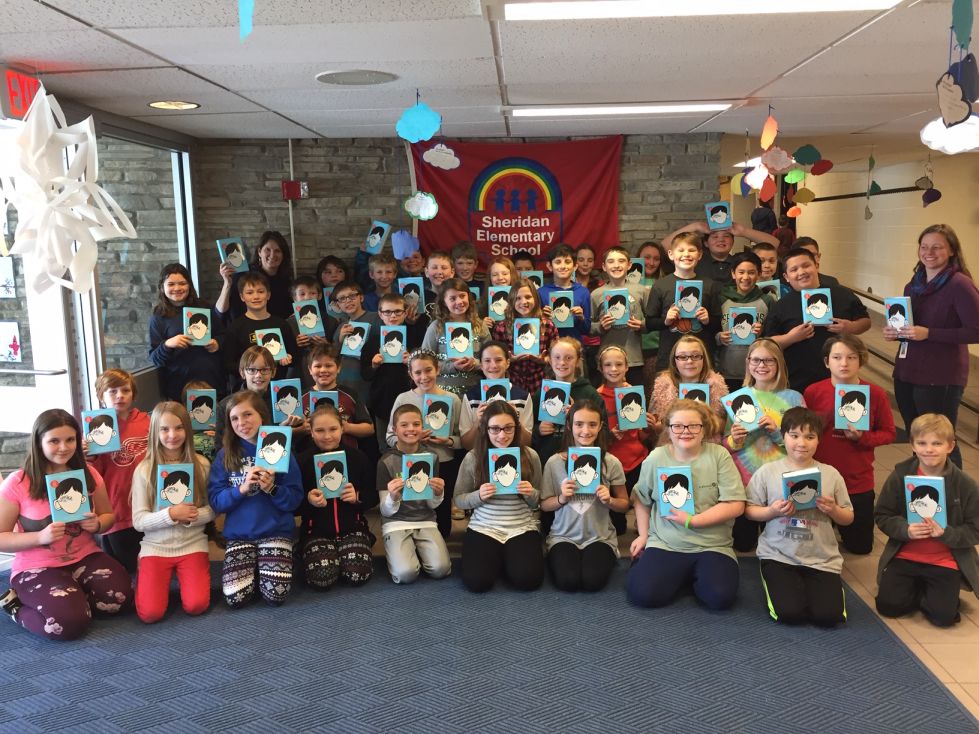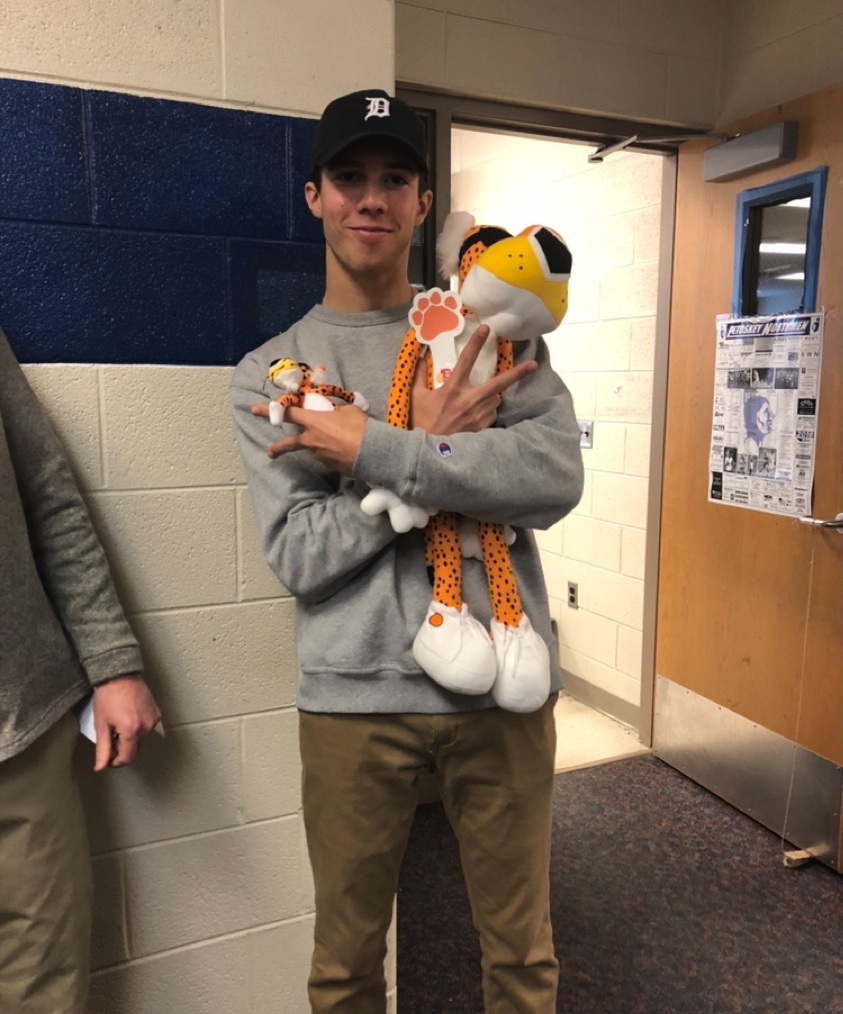 Make a Difference!
Donate Today