Mini-Grants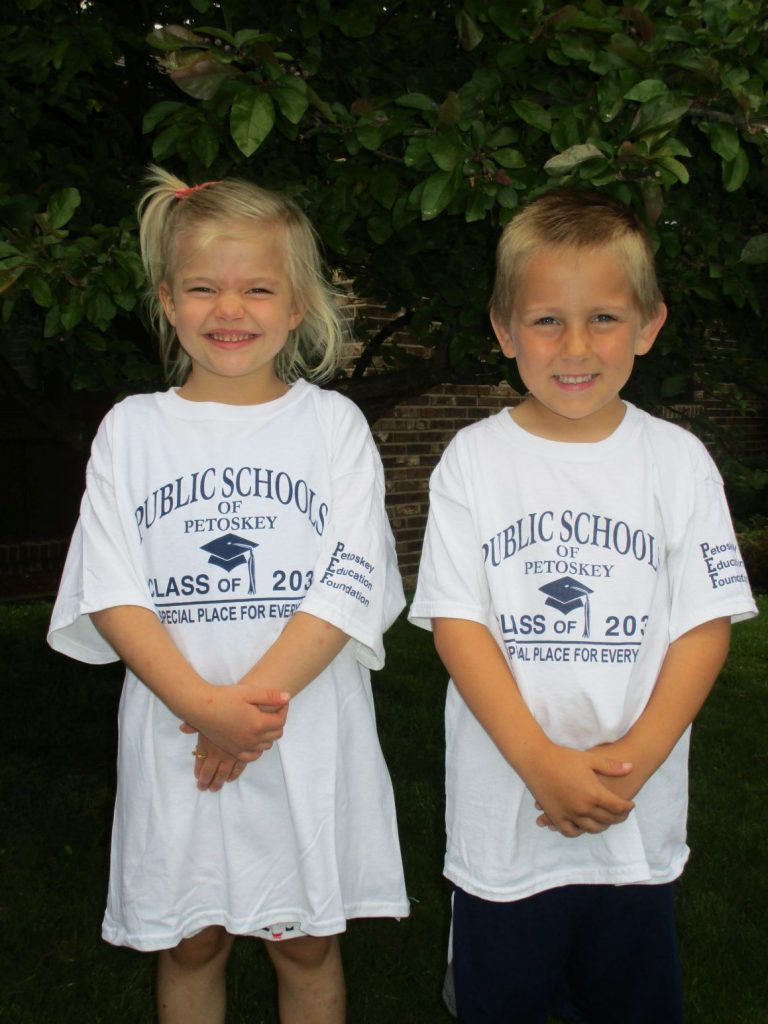 Around $10,000 is awarded annually to faculty and staff to support classroom supplies, programs, projects, and other learning tools that are outside of the traditional classroom funding model.
Mini Grants are awarded in two different cycles during the school year. Application deadlines are October 15 and January 15.
PEF Mini-Grant Application – Staff Application
PEF Mini-Grant Application – Student Application
PEF Mini-Grant Application – Staff & Student Final Report for Kutcipal Award Recipients
Petoskey Education Foundation Photo Release and Waiver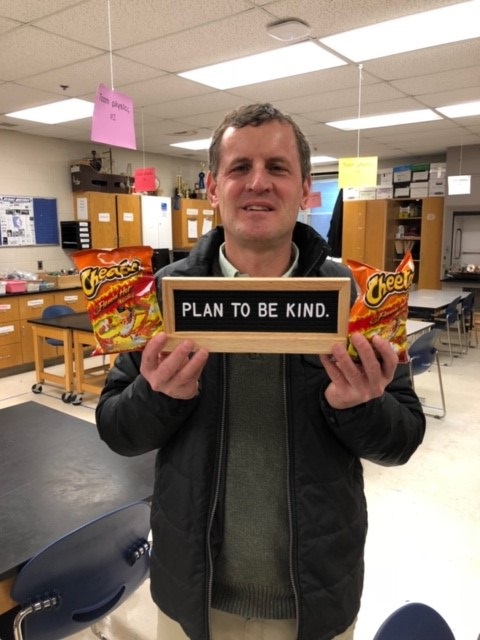 All 2019-2020 Mini-Grant Recipients:
All Schools
Kathy Lycka- Special Education PLC, Universal Support for Self-Regulation/Focus
Becky Smith- Spitler Building ROV Resources
Central Elementary
Suzanne Nayback – Grab & Go Desktops
Cal Prins – Social Emotional Curriculum
Jennifer Radoy & Stephanie Mallory – Learning Extensions
Jenny Greer – Math Whiteboards
Nikky Willison – You can never have too many books
Lincoln Elementary
Kerri Daniel – King George, What was his problem? Books
Ottawa Elementary
Samantha Willson – Reading is fun for all
Kathleen Shafer, Helene Ivie – Literature Circle Books
Sheridan Elementary
Mrs. Lisa Burris – Lice Kits
Alisa Bowen – Small Group Seating
Kathy Slack & Carol VanHoosier – Video Production
Jennifer Cleary – Manipulatives for Architecture/ Building Studio/Center
Elizabeth Warner – Flexible Seating for almost everyone!
Petoskey Middle School
Colleen Pattullo – Petoskey Ski/Snowboard Club
Molly Werden – World Atlases for World Geography
Tracy Deering – Bussing for Youth in Government Conference
Shawn Racignol & Brooke Carlson – Replace Broken Goalie Hockey Gear
Jon Wilcox & Academic Lab Teachers – Reading REWARDS Remediation
Ami Dionne, Kris Huffman & Jen VanderWall – VEX Robotics Enrichment
Shawn Racignol & Brooke Carlson – Weight Room Enhancement
Petoskey High School
Zach Jonker – Naked Economics – Supplement Text
George Edward Armstrong – Project Impact: Community Based Instruction
Lynne Lesky – Student Podcasting
PHS Counseling Department – Grief Bin
Culinary Arts – Bear River Bistro Coffee Mugs