Mini-Grants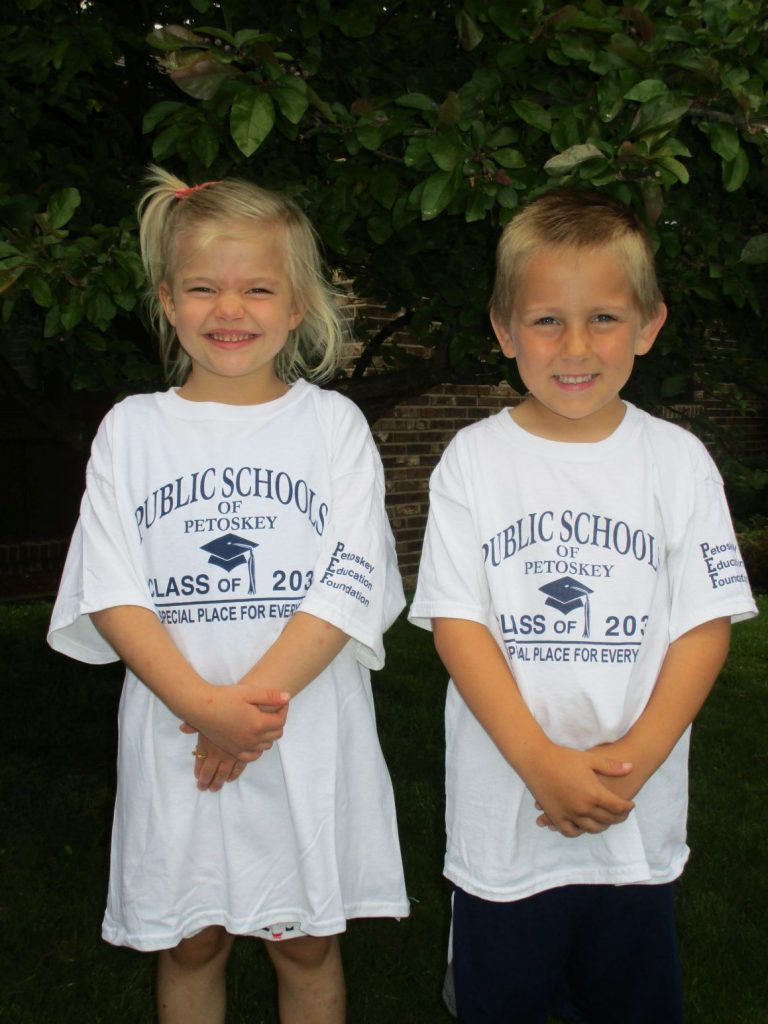 Around $10,000 is awarded annually to faculty and staff to support classroom supplies, programs, projects, and other learning tools that are outside of the traditional classroom funding model.
Mini Grants are awarded in two different cycles during the school year. Application deadlines are October 15 and January 15.
PEF Mini-Grant Application – Staff Application
PEF Mini-Grant Application – Student Application
PEF Mini-Grant Application – Staff & Student Final Report for Kutcipal Award Recipients
Petoskey Education Foundation Photo Release and Waiver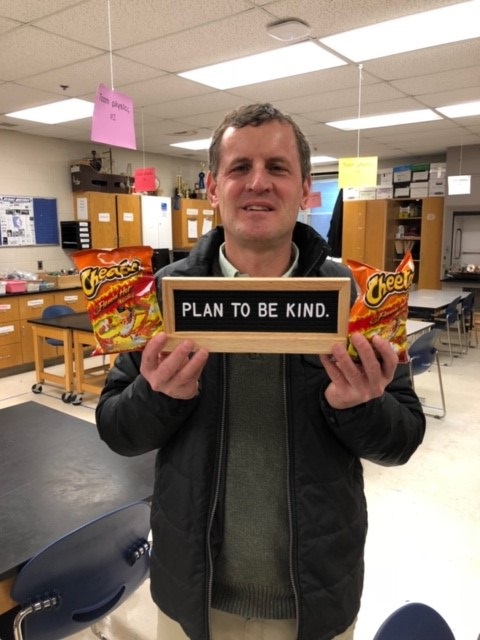 All 2020-2021 Mini-Grant Recipients:
Central Elementary & Sherian Elementary
Julie Laur - Curriculum Alignment with Ukuleles in the time of COVID19
Lincoln Elementary & Ottawa Elementary
Lisa Penberthy-Keene – Student Artist Works on Loan Project
Ottawa Elementary
Megan Hintz - Materials & Resources for Project Based Learning
Sheridan Elementary
Lisa Burris – Kids Club Kits
Whitney Skop – Wobble While We Work!
Petoskey Middle School
Brian Forster – Ping Pong Club
Colleen Pattullo – Ski & Snowboard Club
Petoskey High School
Heather Loe – The Coffee Cart (business)
Erin VandenHeuvel & Lynne Lesky – Forensics Team
Robert Harris & Jacob Giffin – Geometry In Construction/LTC Turtle Rafts & Bat Houses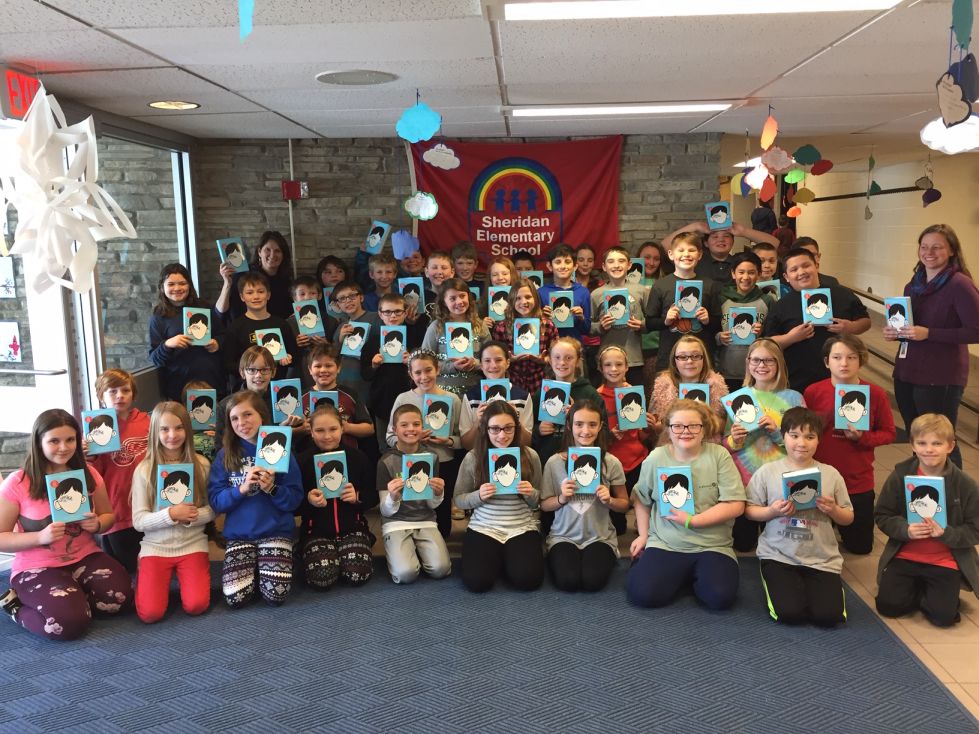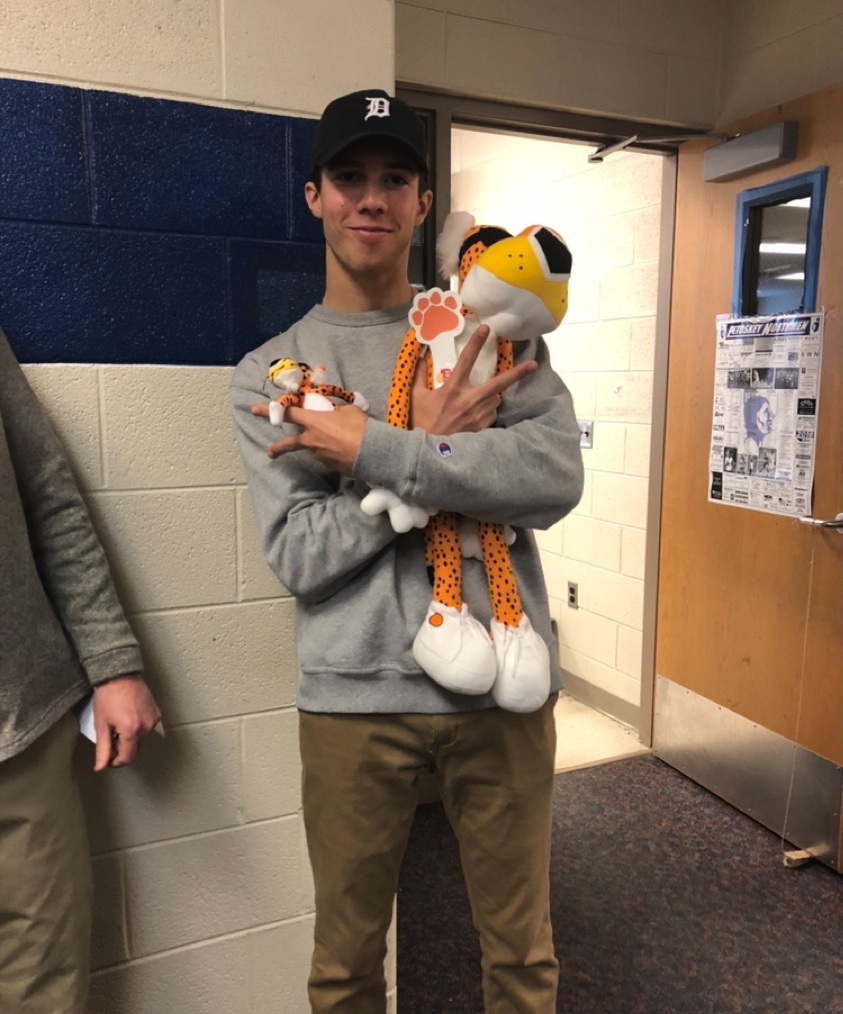 Make a Difference!
Donate Today