Supe's News
Sheridan Students Win Writing Awards
Two students from Sheridan Elementary were presented with checks and certificates after winning the Emmet County Historical Commission Writing Contest. Bodi Simon and David Bolin, both in Mrs. Sarki-Fate's classroom were presented the award from PSP teacher and Emmet County Commissioner, Mike Wargel.
Bodi was the first place winner with his essay titled "Native Americans", while David was the runner up with his essay, "The History of Little Traverse Bay".
Congratulations!
More News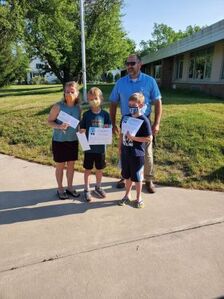 Sheridan Students Win Writing Awards
June 8, 2021
Congratulations to Bodi and David for winning the Emmet County Historical Commission Writing Contest.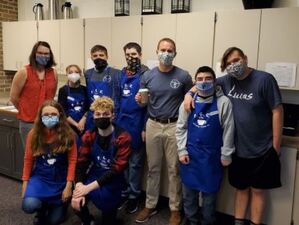 Supe's Loop: 5-21-21
May 21, 2021
Updates from Superintendent Chris Parker, Public Schools of Petoskey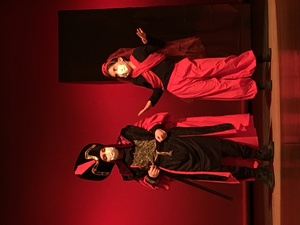 Enrichment Play Success!
May 5, 2021
The 2021 Elementary Enrichment Play, Aladdin Jr., enriches more than just elementary students! Read this interview with Julie Laur to see how this magical event reaches others in all sorts of ways!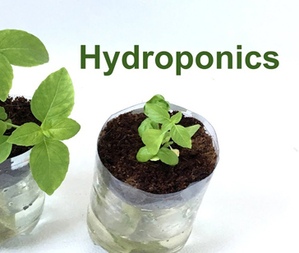 Petoskey High School Student Aims to Make a Difference
February 18, 2021
Petoskey High School Senior Calvin Braley knows a lot.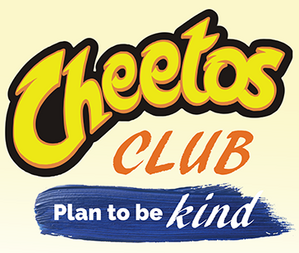 Kindness Endures at Petoskey High School
February 18, 2021
Being kind has always been important. This year, it's maybe even more important.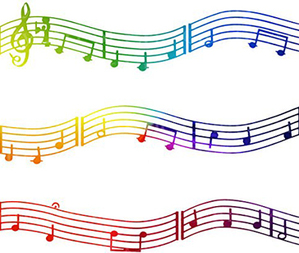 Madrigal Singers Hit All The Right Notes
February 11, 2021
PHS Madrigal Singers release "When She Loved Me"