Behavioral Health Therapists

The Petoskey Wellness Program provides access to behavioral health therapy in all of the Petoskey Public Schools and is a collaboration between Alcona Health Center, the Health Department and the Petoskey Schools.
With parental/guardian permission, our licensed Behavioral Health Therapists offer individual, group, and family therapy conveniently located in your child's school for easy access​. Please contact your therapist at your student's school for more information.​
Click below to view/download the paperwork necessary to begin working with Petoskey Wellness Program Therapists. Please contact the therapist at your student's school if you need help completing any of these forms.
Service Forms
Minor Consent to Treatment - For teens 14 years and older who are requesting to see a therapist without a parent's/guardian's consent. Teens 14 years and older are allowed 14 visits or 4 months of therapy without parental consent.
Rights and Responsibilities - Important information regarding your participation in therapy services.
Parent/Guardian Consents for Treatment
For parents/guardians to complete. This paperwork needs to be completed before we can see your child.
Returning Student Paperwork
Alcona Behavioral Health Therapists
High School - Rebekah Pedersen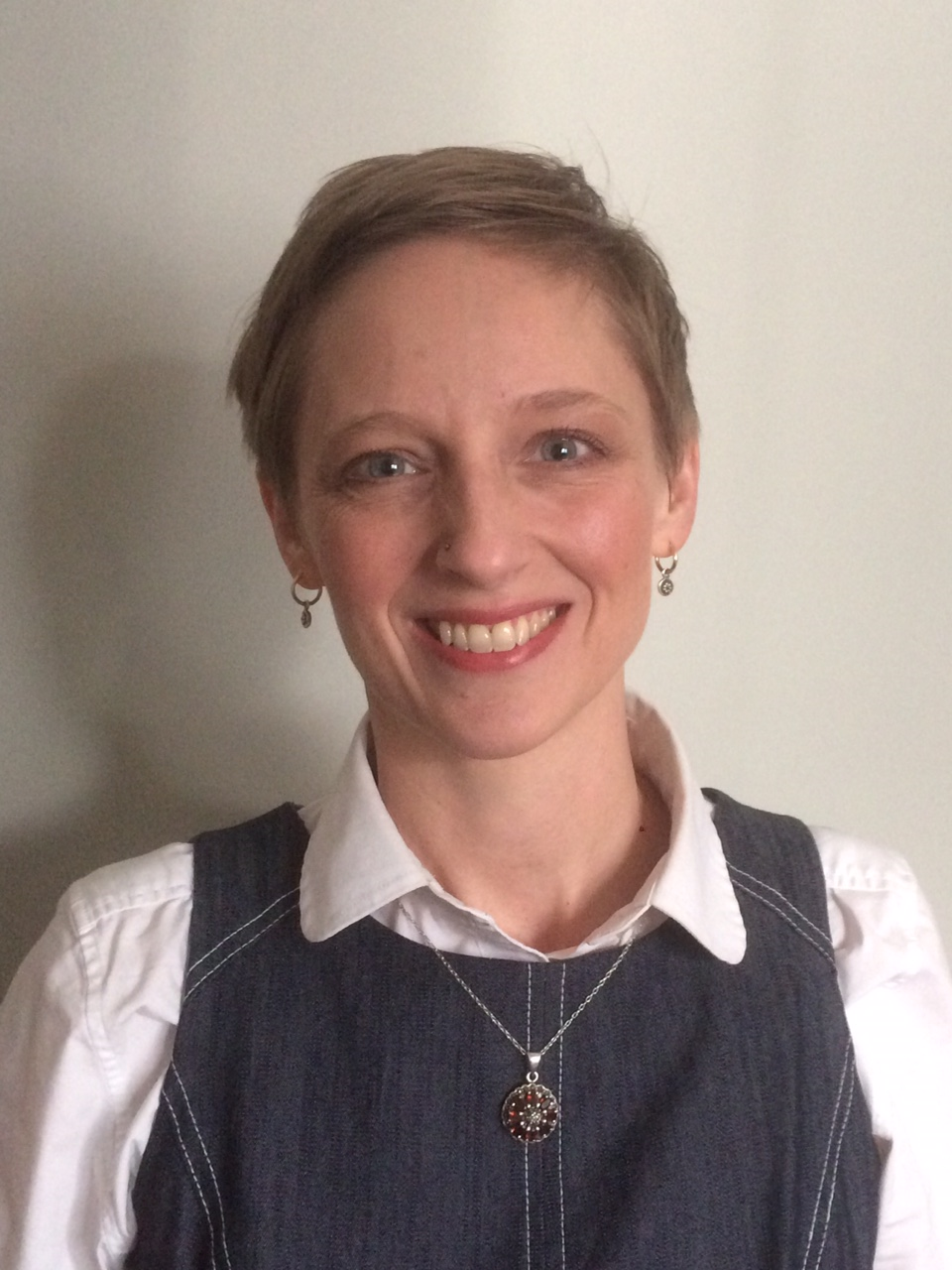 Rebekah Pedersen, LPC, CAADC
(231) 412-6456
Rebekah is a Licensed Professional Counselor, and a Certified Advanced Alcohol and Drug Counselor. She has provided counseling services to teenagers in Northern Michigan for the past six-years, supporting individuals and families in substance abuse recovery and mental wellness. In addition to substance abuse, Rebekah's clinical focuses include trauma treatment and ADHD, noting the high level of anxiety and depression in each of these areas. She has received additional training in Dialectical Behavior Therapy (DBT) and Eye Movement Desensitization and Reprocessing (EMDR).
Before practicing in Northern Michigan, Rebekah lived in Bangkok, Thailand and worked as a mentor and curriculum advisor to North American teachers at a bilingual school, and was a mentor to expatriate teens. Rebekah's experience working in various cultures, populations, and treatment settings has been the basis for providing Person Centered and judgement-free counseling services to each of her clients.
Middle School - Christine Carpenter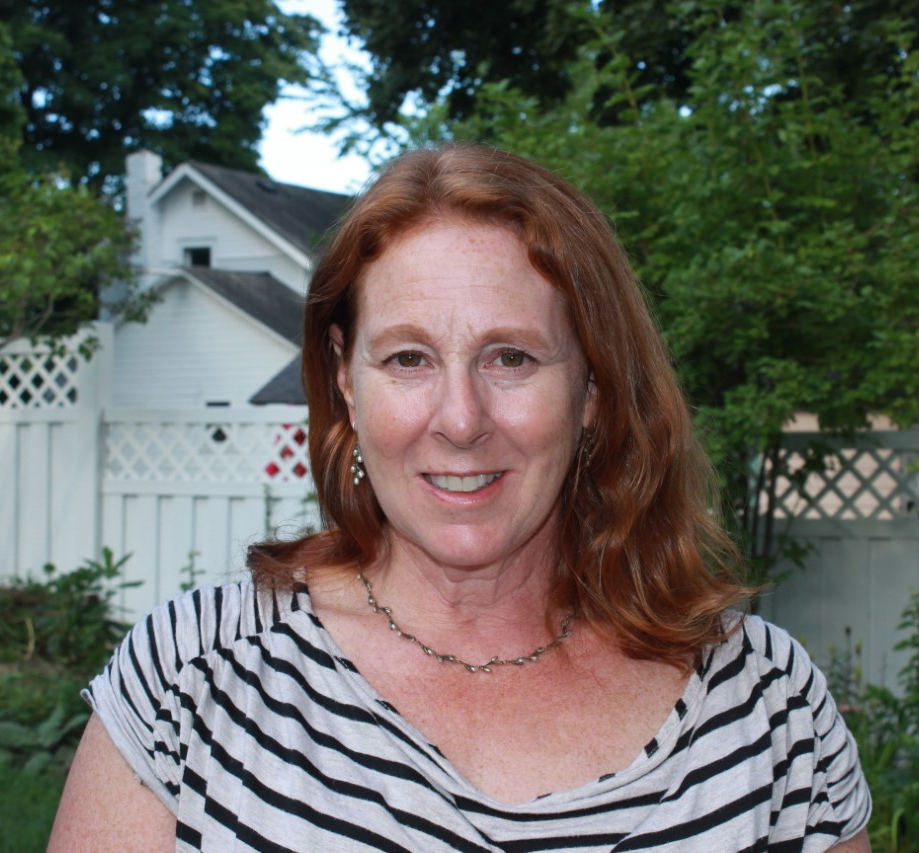 Christine Carpenter LMSW, LCSW, ACSW
(231) 412-6455
Christine is a licensed clinical worker who has specialized in working with teenagers, children, and their families for over 25 years. Christine earned her BA in Psychology from The Colorado College then completed her MSW from the University of Illinois at Chicago's Jane Addams College of Social Work. She has extensive post graduate training in family therapy and cognitive behavioral therapy.
Christine has enjoyed working as a clinical social worker in a variety of settings including schools, community agencies, and private practice. She has experience running groups, developing programs for children with ADHD, anxiety and other life challenges, and providing consultation and education to schools and community groups on issues related to behavioral health and development of children.
Christine loves the outdoors and travel. She spends her free time swimming, hiking, biking and exploring northern Michigan and beyond with her family.
Middle School - Elise Tippett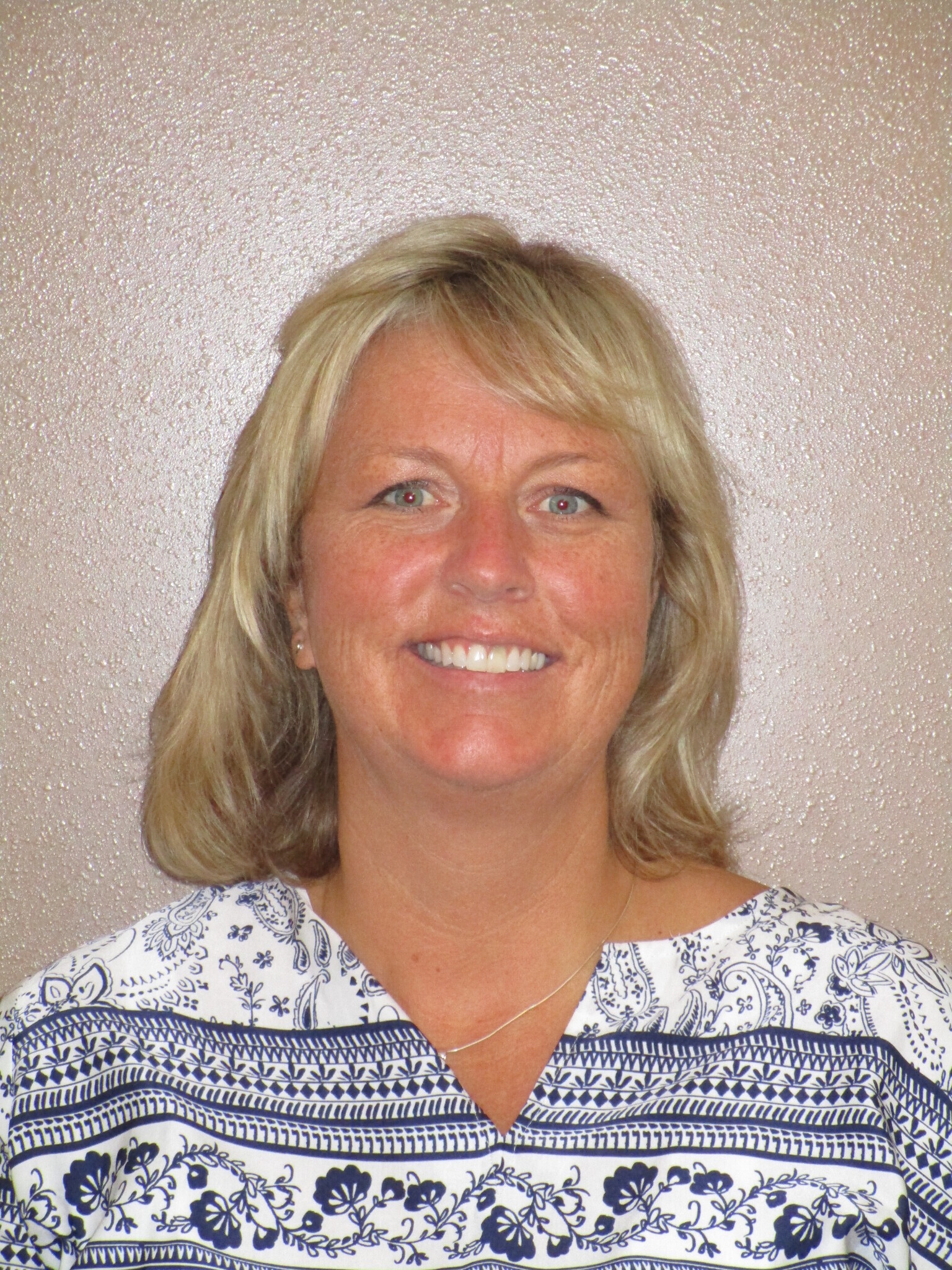 Elise Tippett, LMSW
231-412-6459
Elise Tippett is a Licensed Clinical Master Social Worker who earned both Bachelor of Social Work and Master of Social Work Degrees from Grand Valley State University.
Elise has enjoyed working as a Clinical Social Worker in a variety of settings including; school, juvenile court, tribal social services/government, and local non-profit organizations. She has vast experience working with at-risk youth, survivors of trauma, and in substance abuse prevention/education services. Elise provides person-centered, strength-based therapy while supporting children, teens, and their families through life changes. She is a seasoned therapist providing Trauma-Focused Cognitive Behavioral Therapy, with additional training in Experiential Activities and Eye Movement Desensitization and Reprocessing (EMDR) Therapy.
Elise is native to Northern Michigan and enjoys each season this area offers. She spends much of her free time outside with her family and friends camping, kayaking, hiking, downhill skiing and snowmobiling.
Central - Amanda Stanek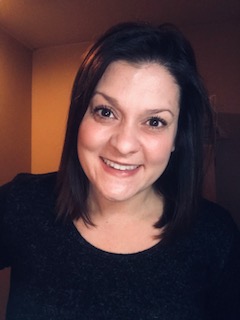 Amanda Stanek, LPC
(231) 412-6452
Amanda Stanek is a Licensed Professional Counselor, and licensed K-12 Guidance Counselor. She earned a Bachelor of Science in Psychology from Central Michigan University prior to continuing on to achieve her Master of Arts in Counseling from Spring Arbor University. She specializes in individual and group therapy; social skills, life changes and behavioral health in young children.
Throughout her career, Amanda has practiced as a K-8 School Counselor, and as an AmeriCorps member in schools with Char-Em ISD; and most recently was a stay-at-home mom with her 2 children.
Amanda enjoys spending time with her husband, and two children. She also loves summertime in Northern Michigan, and the wonderful lakes that we get to enjoy.
Lincoln - Kristin Glentz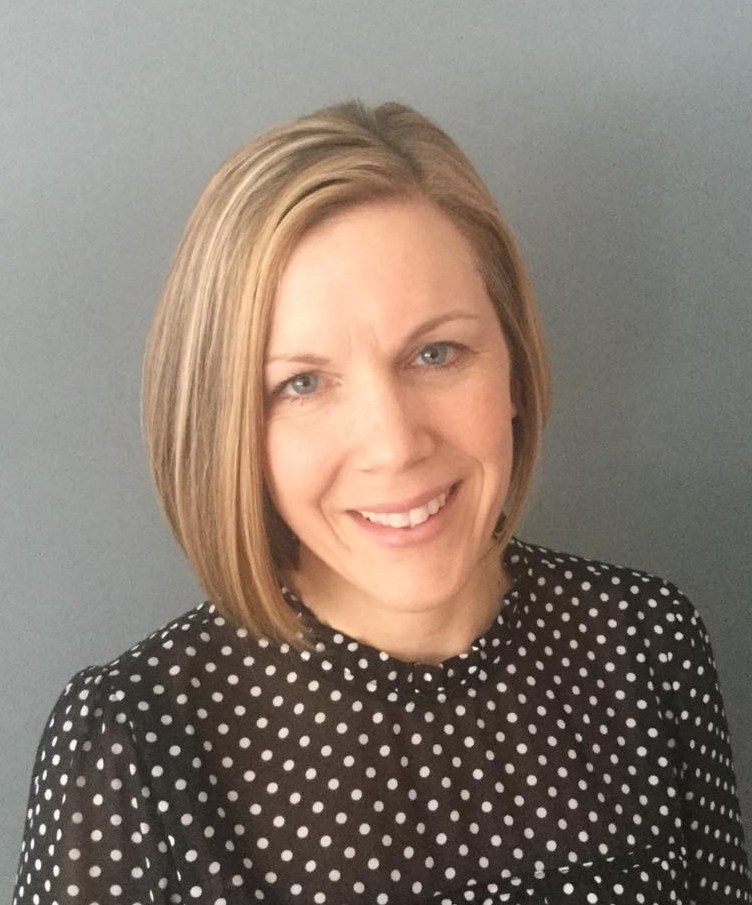 Kristin Glentz, LMSW
(231) 412-6453
Kristin is a Licensed Clinical Social Worker and earned her Masters Degree in Social Work from Grand Valley State University and her Bachelor's Degree in Family and Community Services from Michigan State University. She is currently completing her School Social Work Certificate through Michigan State University.
Throughout her career, children and families have been her primary focus and passion. Prior to her work in Northern Michigan, Kristin practiced as a Child Life Specialist at Helen DeVos Children's Hospital and then worked as a group therapy facilitator, specializing in cancer and grief support for children, teens and families.
Kristin enjoys spending time with her husband and three children. She enjoys reading and experiencing the beauty and outdoor life Northern Michigan has to offer.
Ottawa - Laura Jeffries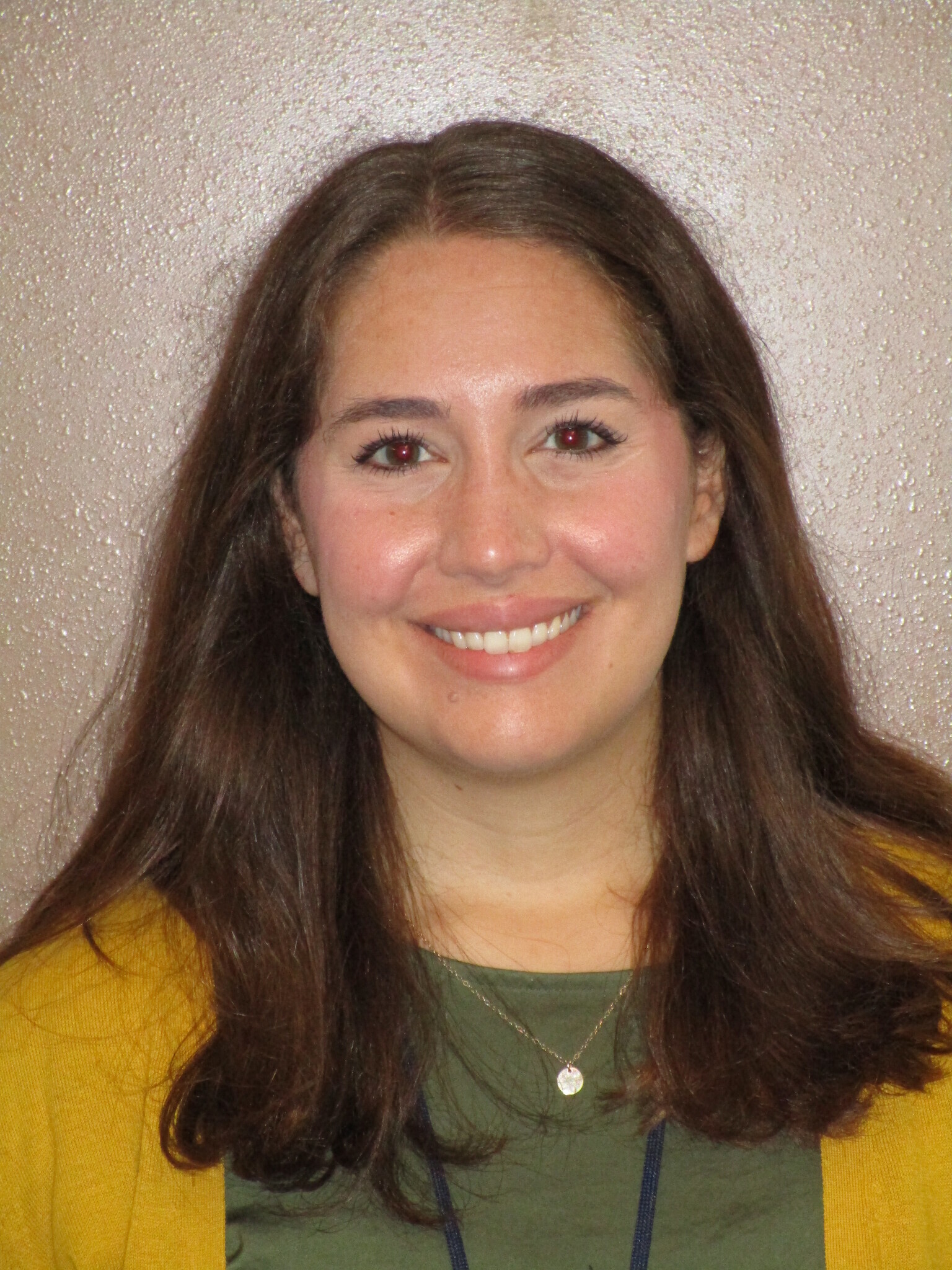 Laura Jeffries, LMSW, IMH-E (II)
231-412-6454
Laura is a Licensed Clinical Social Worker who earned her Bachelor's Degree in Social Work from Grand Valley State University. She obtained her Master's Degree in Social Work from the University of Michigan concentrating in Interpersonal Practice with Children and Youth in Families and Society. She is also endorsed by the Michigan Association of Infant Mental Health as an Infant Family Specialist (Level II).
Laura's career interests and experience includes supporting and strengthening child social/emotional health and relationships. She enjoys partnering with parents, caregivers, and teachers to create a circle of support around each client. Prior to working in Northern Michigan, Laura practiced as an Infant Mental Health Therapist serving families and early childhood clients in an individualized setting and by facilitating groups. She utilizes Attachment Theory and Play Therapy to inform practice, provide trauma-informed services, and aid with life changes and behavioral health in children.
Personally, Laura enjoys the variety of outdoor adventures Northern Michigan living offers; including, reading on the beach, kayaking, hiking, biking, and skiing. Laura also enjoys cooking with family and friends and experimenting with new recipes.
Sheridan - Cheri Larr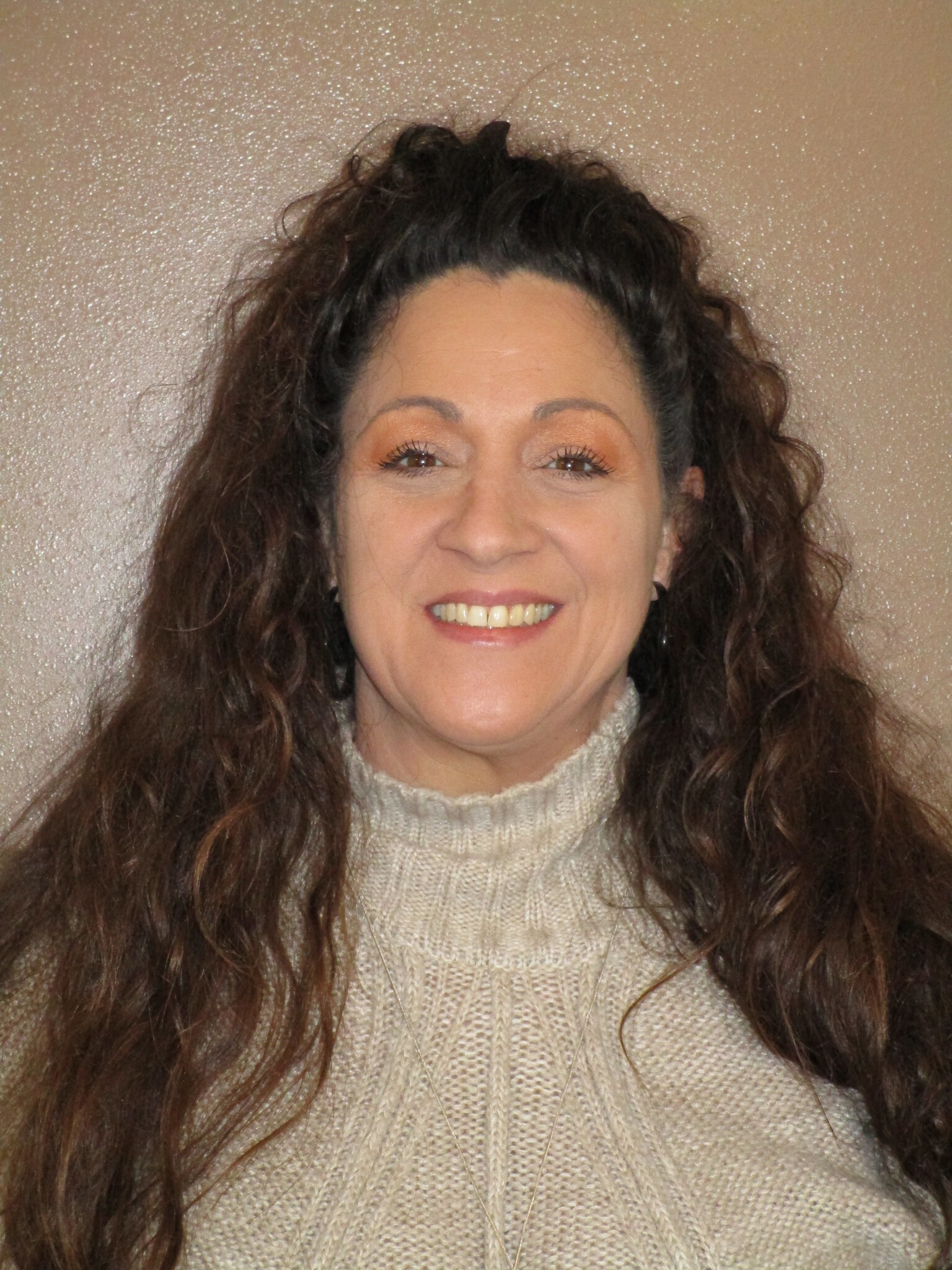 Cheri Larr, LPC, NCC, GCDF
(231) 412-6458
Cheri is a Licensed Professional Counselor, and a National Certified Counselor. She earned her Master's degree in Educational Counseling from Western Michigan University, and her Bachelor's degree in Psychology from Central Michigan University. Cheri also earned a certification in career counseling as a GCDF, Global Career Development Facilitator. Most recently, she has been supporting children and families dealing with trauma in her role as a therapist at Women's Resource Center of Northern Michigan. Her previous experience includes, working for the Army National Guard's Citizen Soldier for Life program, reducing life barriers for new recruits and students preparing for military service. She also holds a current School Counselor License and completed her internship in the Petoskey Public School district. Cheri's trauma-informed approach includes; Cognitive Behavior Therapy, Solution-Focused Therapy and Play Therapy.
Cheri is a native of Northern Michigan, and loves the four-season activities and beautiful lakes the area offers. She believes that being a life-time learner through listening, reading, laughing and trying new things makes life exciting and fun.