Public Schools of Petoskey
Attendance
231-348-2105 High School
231-348-2293 Middle School
231-348-2110 Central
231-348-2120 Lincoln
231-348-2130 Ottawa
231-348-2140 Sheridan
231-348-2190 Montessori
School Start/Stop Times
Elementary
Full: 8:10 - 3:05
Half: 8:10 - 11:40
Secondary
Full: 8:15 - 3:10
Half: 8:15 - 11:50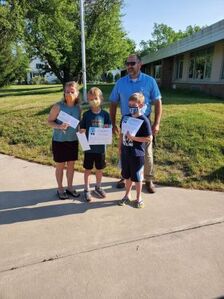 Sheridan Students Win Writing Awards
June 8, 2021
Congratulations to Bodi and David for winning the Emmet County Historical Commission Writing Contest.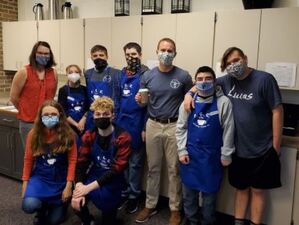 Supe's Loop: 5-21-21
May 21, 2021
Updates from Superintendent Chris Parker, Public Schools of Petoskey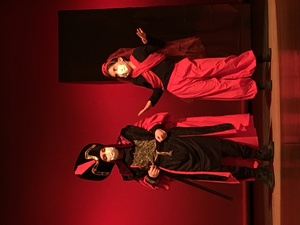 Enrichment Play Success!
May 5, 2021
The 2021 Elementary Enrichment Play, Aladdin Jr., enriches more than just elementary students! Read this interview with Julie Laur to see how this magical event reaches others in all sorts of ways!