Superintendent's Welcome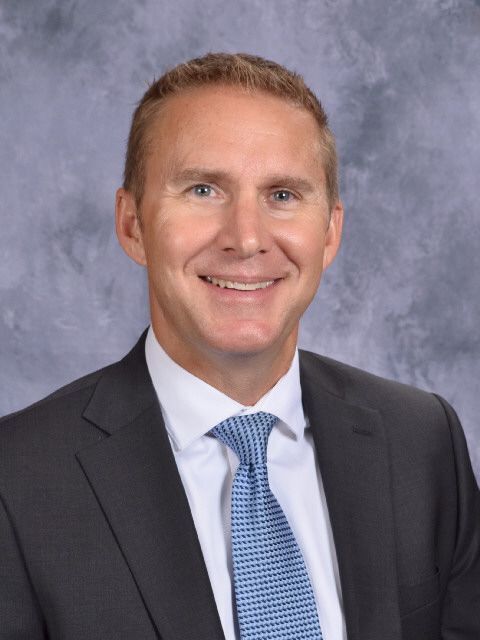 I hope that you find this website an informative overview of the wonderful programs, people, and opportunities we have within our school system and community who are all dedicated to one thing; the success of each and every student who walks through our doors.
Our school system has a long history and tradition of excellence. This occurs largely because of the close relationships and excellent supports we receive from our caring and generous community and parents. Working together, these partnerships enable us to continue to provide a high-quality educational experience for each student we serve, meet the academic and non-academic needs of students, build lifelong relationships and interpersonal skills, and prepare students for success after they leave us, whether that is in a college or university, trade or technical school, performing arts school, or directly into the world of work.
While we have achieved great things, we also know that we must continue to improve. We are focused on continuous improvement of all student outcomes and are working hard to grow our own competencies and capabilities as educators as we refine our offerings and supports as a school system. We believe that these efforts will enable us to grow and evolve to meet the changing needs of our students, parent, and community for many years to come.
I encourage you to explore our website and to learn more about the programs, people, and supports we offer to our students, or to give us a call to ask questions, and to truly see why the Public Schools of Petoskey strives to provide "Every Opportunity" for every student.
Respectfully,
Christopher Parker
Superintendent
Contact Us
Christopher Parker

parker.cd.m@northmen.org
Superintendent
Lori Lewis

lewis.la.y@northmen.org
Executive Assistant to Superintendent