Superintendent's Welcome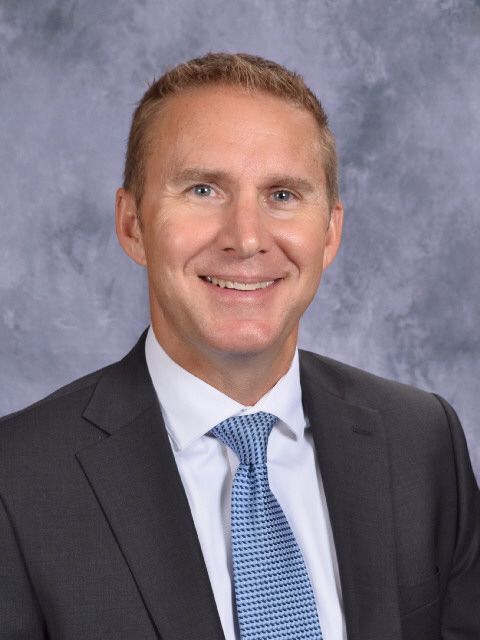 Welcome to the Public Schools of Petoskey!
Our school system is made up of outstanding students, staff, family and community members. It is our people who make the difference and it is our people who will continue to propel us forward in our ever-present journey toward continuous improvement.
Last year alone our students and coaches brought home three State Championships. Our teachers were nominated for honors and awards, they taught in our first and only year of online school, our staff delivered meals throughout the enrollment area during the COVID lockdown, and our support staff kept everyone healthy, organized, and on schedule. What an amazing year of success during such a challenging time!
The Public Schools of Petoskey continues to strive for excellence, through improvements in teaching and learning, as well through student non-academic supports such as food, clothing, medical, dental, and mental health needs. We are committed to a whole child approach to education and recognize the importance of addressing any non-academic needs for each student we serve, so that they may achieve to their fullest potential - academically, socially, and emotionally.
Though we are proud of our accomplishments and those of our students, as we all continue to work together to push for next levels of performance. We strive to ensure that every member of our team takes advantage of every opportunity, every day, to make a positive difference in the lives of our students.
To schedule a visit to see for yourself, call our office at 231-348-2100, or reach out to one of our school offices directly.
Sincerely,
Christopher Parker, Superintendent