About Us
Mission:
The mission of the Petoskey Education Foundation is to raise funds to help students and support programs and/or facility improvements in the Public Schools of Petoskey that the district is unable to achieve through other means.
What We Do:
Scholarships: Each year the PEF awards close to $25,000 to students who attend Petoskey Schools. Some scholarships support graduating seniors who are pursuing higher education, and some support middle school and high school students who attend educational camps and other academic programs.
Mini-Grants: Around $10,000 is awarded annually to faculty and staff to support classroom supplies, programs, projects, and other learning tools that are outside of the traditional classroom funding model.
Literacy: The Public Schools of Petoskey have developed a literacy coaching model that brings together teachers, administrators, parents, the Char-Em ISD, and the Petoskey District Library to help our students find reading enjoyment and success. The PEF embraces this initiative and has vowed to make it sustainable.
Full Value Agreement: A safe, nurturing school culture is critical to the success of our students. That's why the PEF supports the "character education" platform led by Camp Daggett called the Full Value Agreement. Everyone in the school system is urged to Be Safe (emotionally and physically), Speak Up, and Work as a Team.
Special Requests: From time to time, funding needs arise that are beyond the traditional fund-raising abilities of clubs and organizations. Sometimes there are special facility needs beyond what is allowed through traditional funding sources. Sometimes an unexpected opportunity arises that wasn't in the budget. The PEF stands at the ready to provide funding when called upon to fill these gaps and assure our students get the unique learning opportunities they deserve.
Contact Information:
Petoskey Education Foundation
Spitler Administration Building
1130 Howard Street
Petoskey, MI 49770
pef.l@northmen.org
231-348-2100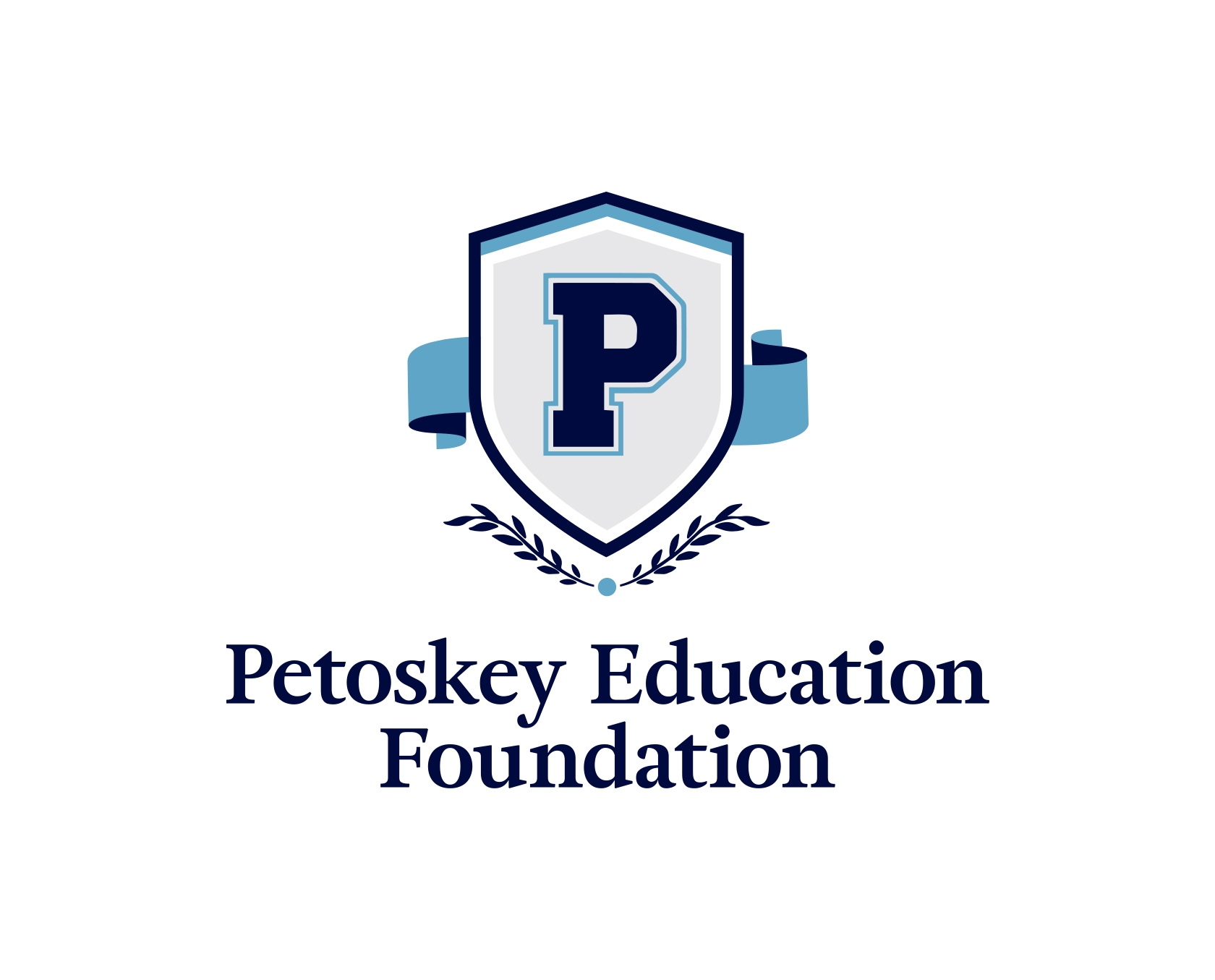 Make a Difference!
Donate Today