The Supe's Loop - Now you're in the loop!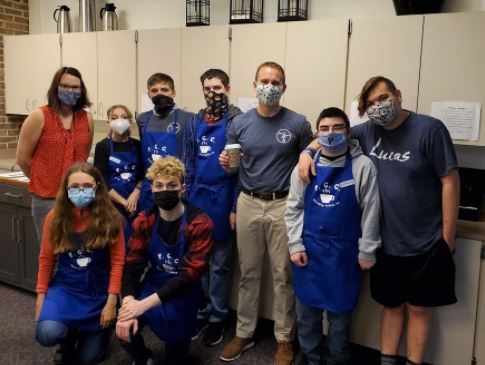 I like coffee. Alot. I don't get too excited about some of the "fancy coffee" as my friend calls the half-caf, double shot, skim, latte, mocha, carmel, macchiato drinks that are out there, ordered by my daughter, and occupy the menu at the more elaborate coffee houses. Like most things in my life, I keep my coffee simple - Dark roast., black, large.
Prior to this past month, my favorite place to get a cup of my favorite beverage has been a tie between this little coffee shop / book store in Munising, MI, about a block away from Lake Superior and the place I stopped for coffee before my first Petoskey interview, North Perk. Getting a cup of joe at the Petoskey Coffee Company has changed that, though. A student run coffee shop is an amazing addition to our high school. Thanks to the students and staff for brightening up my Friday with a great cup of dark roast, black coffee. I thoroughly enjoyed it and will definitely return for more. Oh, and you're into the more elaborate coffee drinks, you know - the "fancy" ones - they can help you out with those as well. The Petoskey Coffee Company has a vast selection of coffee and coffee-related beverages to choose from.
Thank you to Heather Loe, Sally Birkmeier, and Kristi Muller and all of these incredible students for creating this business, learning important job and life skills, and for breaking my tie for favorite coffee joint!
Supe's Rating:
☆☆☆☆☆ Five out of five stars for sure! I love the customer service, great coffee, and the relaxed atmosphere!
EVERY OPPORTUNITY
We are so very lucky to have the opportunity to make a positive difference in the lives of students. There is no profession more meaningful, more hopeful, more consequential than that of education. The relationships formed in schools and online are critical and foundational elements upon which learning, achievement, and development can flourish. Maybe there's been no better year to prove that than this one. With all of the talk in the media about the lost year, the learning gaps, the lost students, and all things awful that are related to COVID (and I do think there are some), maybe it is the importance of the human connection between teacher and student that has risen to the forefront of not just our awareness, but for the general public as well. Our work doesn't end with forming a relationship, of course, but without the relationship, achieving the goals of high level cognition and learning becomes much more difficult, if not impossible.
We have adapted, flexed, accommodated, and adjusted this year unlike any other for most of us in Public Education. You've demonstrated grit, perseverance, and character. Most of all, you've demonstrated your true appreciation for students and your absolute humanity and caring for kids. It's been the most energizing thing I've seen in my career and I sincerely thank you for keeping our students at the forefront of your decisions. Because of your work, Every Opportunity was provided to our learners, we stayed open, we stayed online. You didn't just show up. You showed off a high degree of professionalism, expertise, grit, and caring for students. I'm impressed. Thank you.
"SO, WHAT'S GOING ON WITH COVID?"
At a meeting with Health Department officials on Monday, area Superintendents were encouraged to keep doing what we've been doing in our Preparedness and Response Plans, through the end of the school year. This includes quarantining close contacts who are identified as having been within 3 feet of a positive case for 15 or more minutes when masked and in a classroom setting, and within 6 feet of a positive case for 15 minutes in other settings.
Yesterday, the Governor announced that there will be no gathering size limits for outdoor events after June 1. We expect an order from DHHS on Monday that will hopefully answer some of the remaining questions about distancing, masks, etc...but this should bode well for more people being able to attend graduation in Northmen Stadium on June 6.
This week, the HDNW reported that almost 60% of those 16 and older have received the vaccine. 12-15 year olds are now eligible and some are taking advantage, though I haven't seen those numbers quite yet.
The plan right now is to stick with our plan. Our mitigation measures have proven successful and are probably our best chance to keep everyone healthy and to enable us to finish the school year strong. Thank you for your efforts in following these strategies that have no doubt helped keep our staff and students safe.
DID YOU KNOW?
Our athletic directors, nurse, teachers and others have administered over 400 rapid antigen tests per week since the beginning of spring sports. That's a lot of Q-Tips! Thanks to everyone involved who rolled up their sleeves (literally) and did what needed to be done to allow our students the opportunity to participate in athletics.
IN CASE YOU MISSED IT
HERE is the link to a PSP community update from NCMC Tuesday night.
THE LAST WORD
Well done. I know that's two words, but well done. I'm grateful to be a part of this team. I'm proud of the work you've done to benefit kids and make a positive difference in their lives in the midst of this pandemic when it was ever so important. I'm energized at what we have accomplished and what we can do building on the learning, experiences, and successes we've had this year.
DECISION DAY
Thank you to the teachers, counselors, principals, and all who made Decision Day 2021 a success! I am so impressed with our students and it was so great to learn more about where they're going next. Thank you all for your part in providing them Every Opportunity.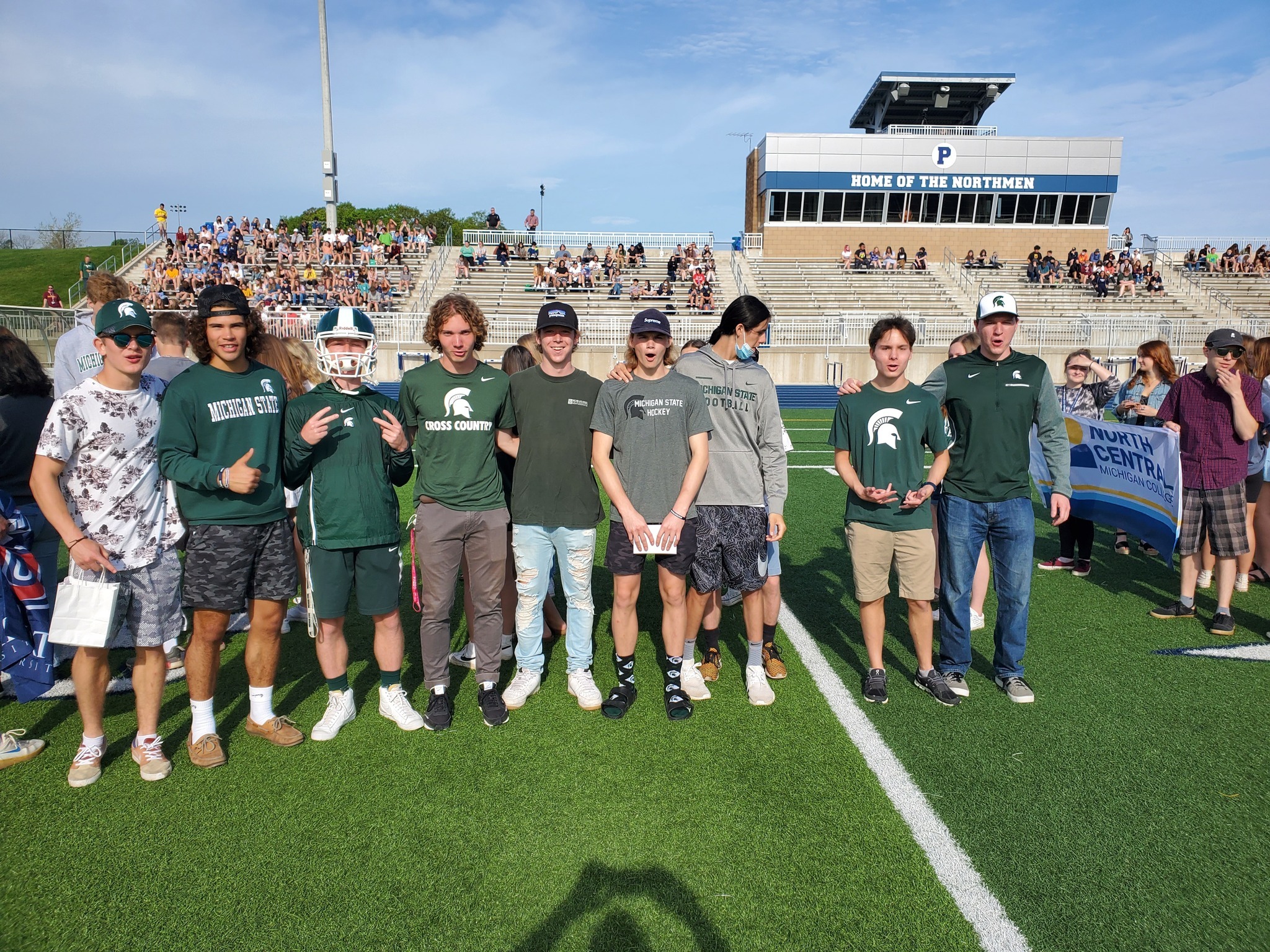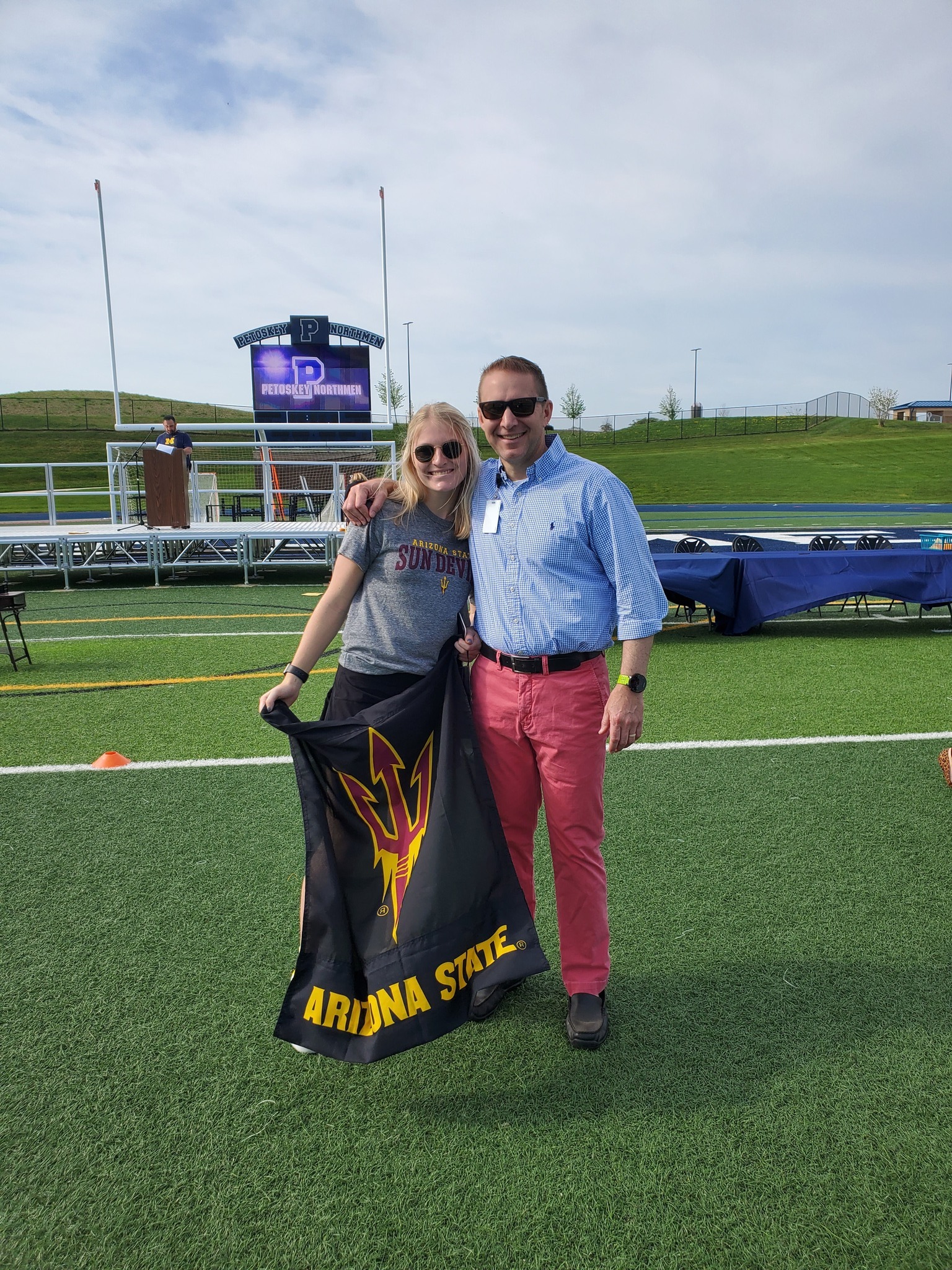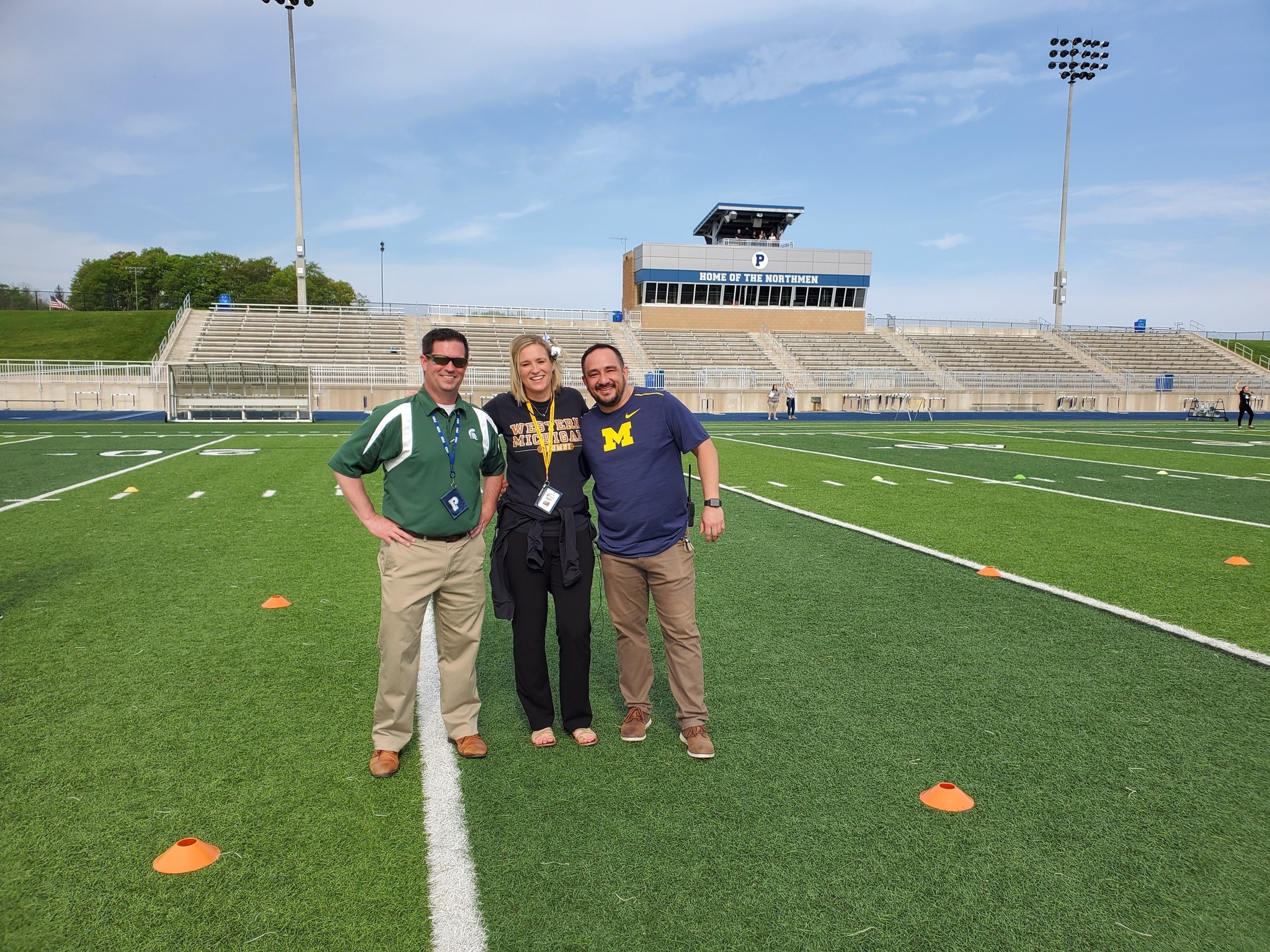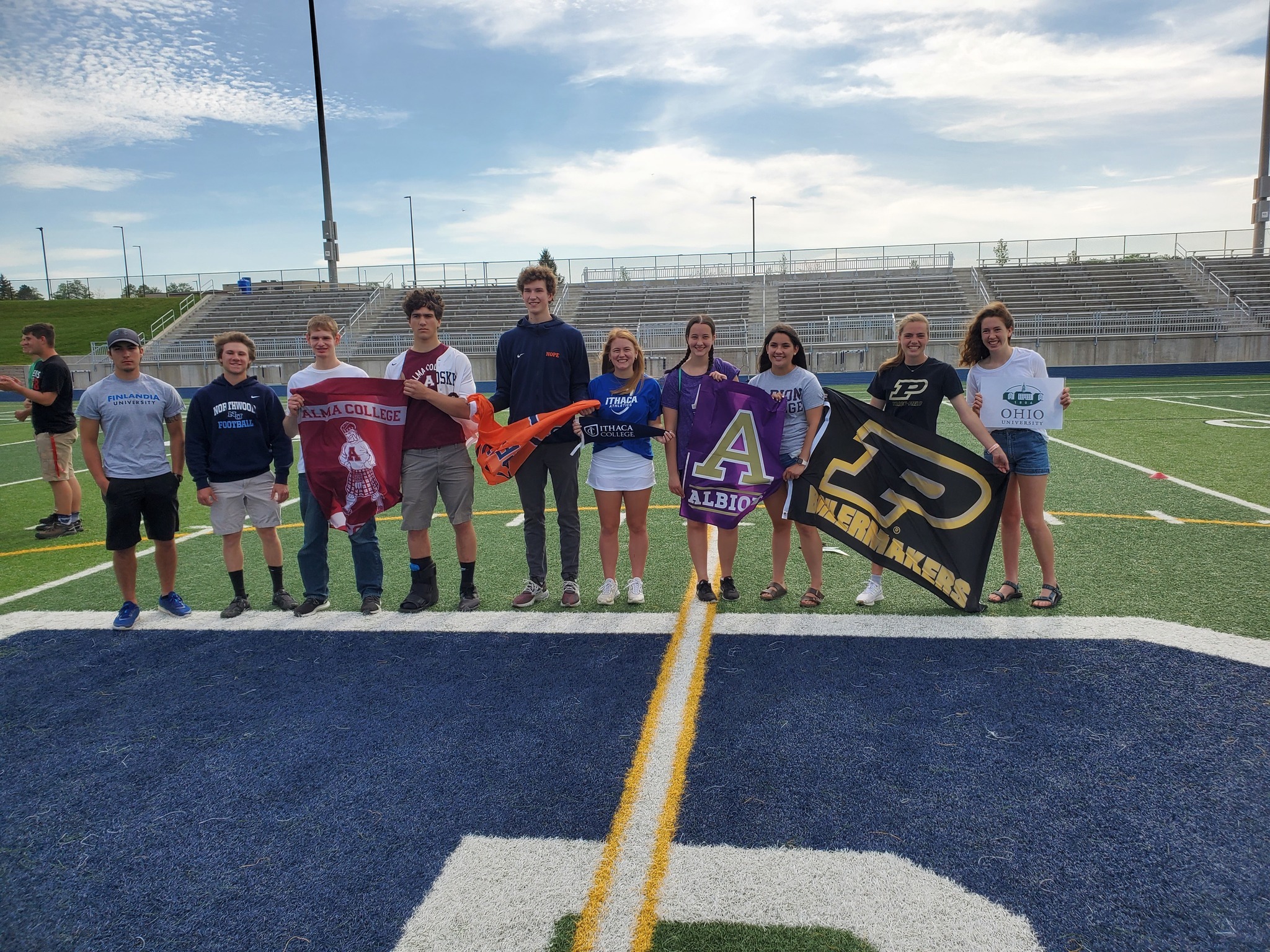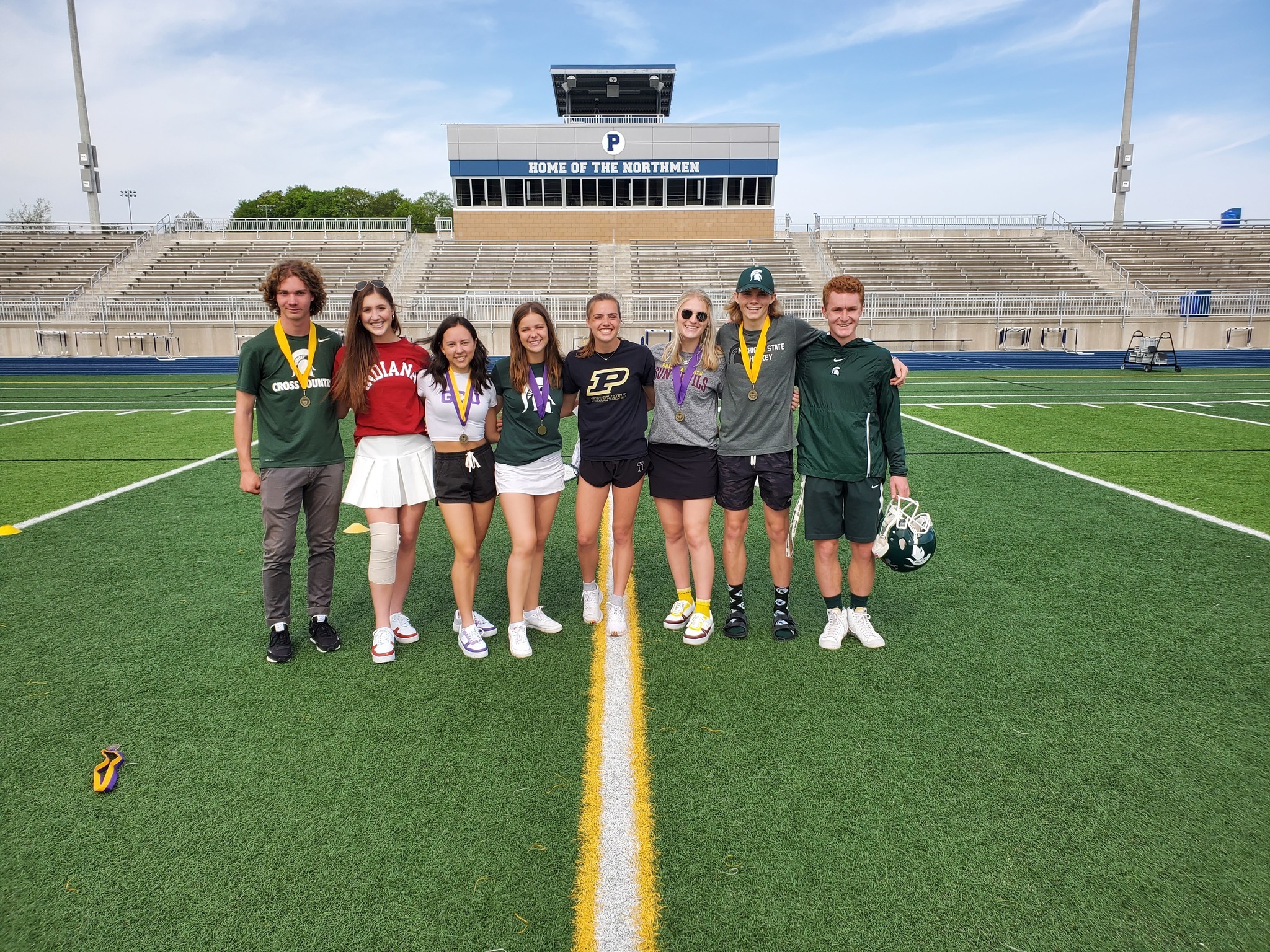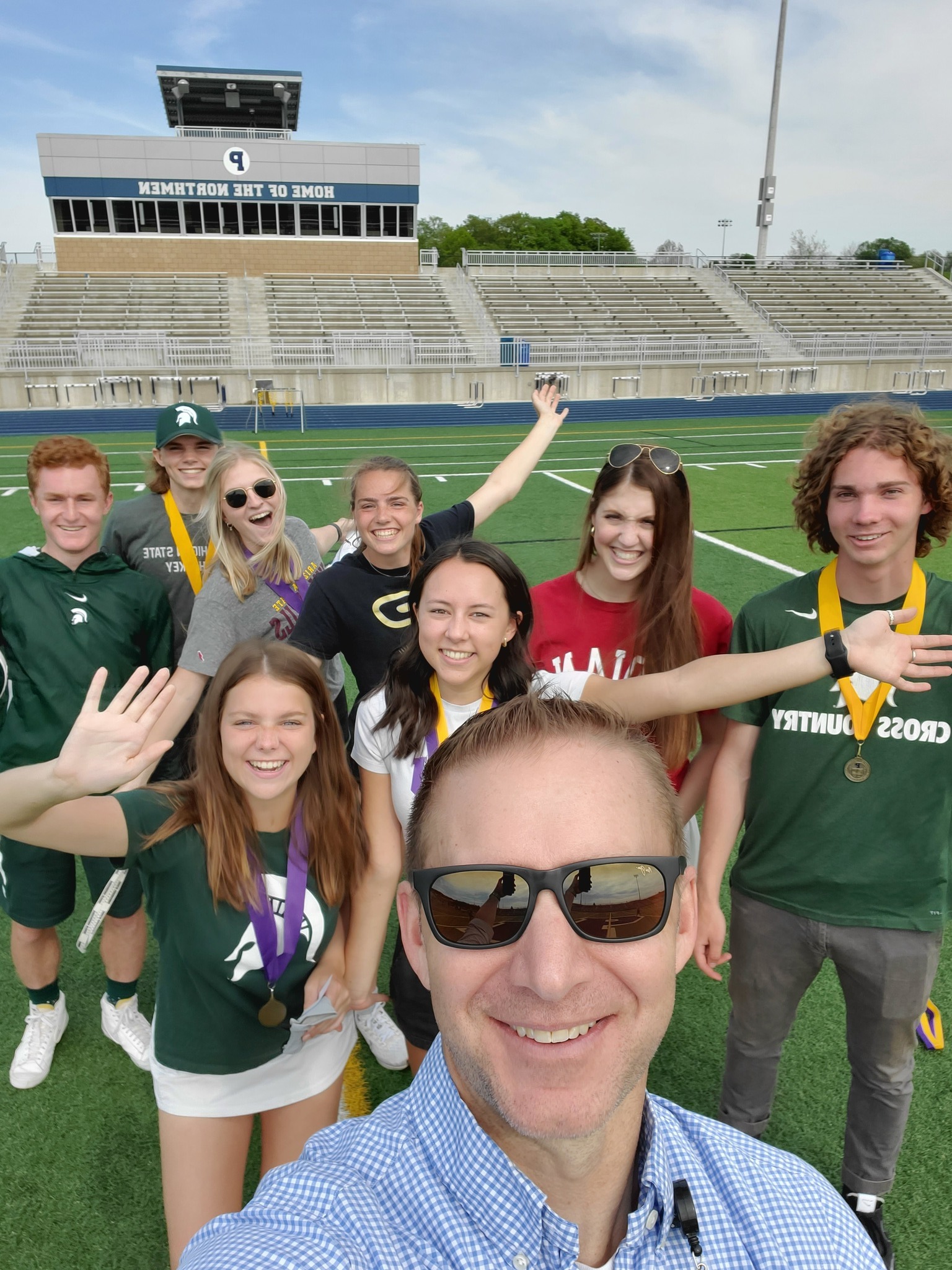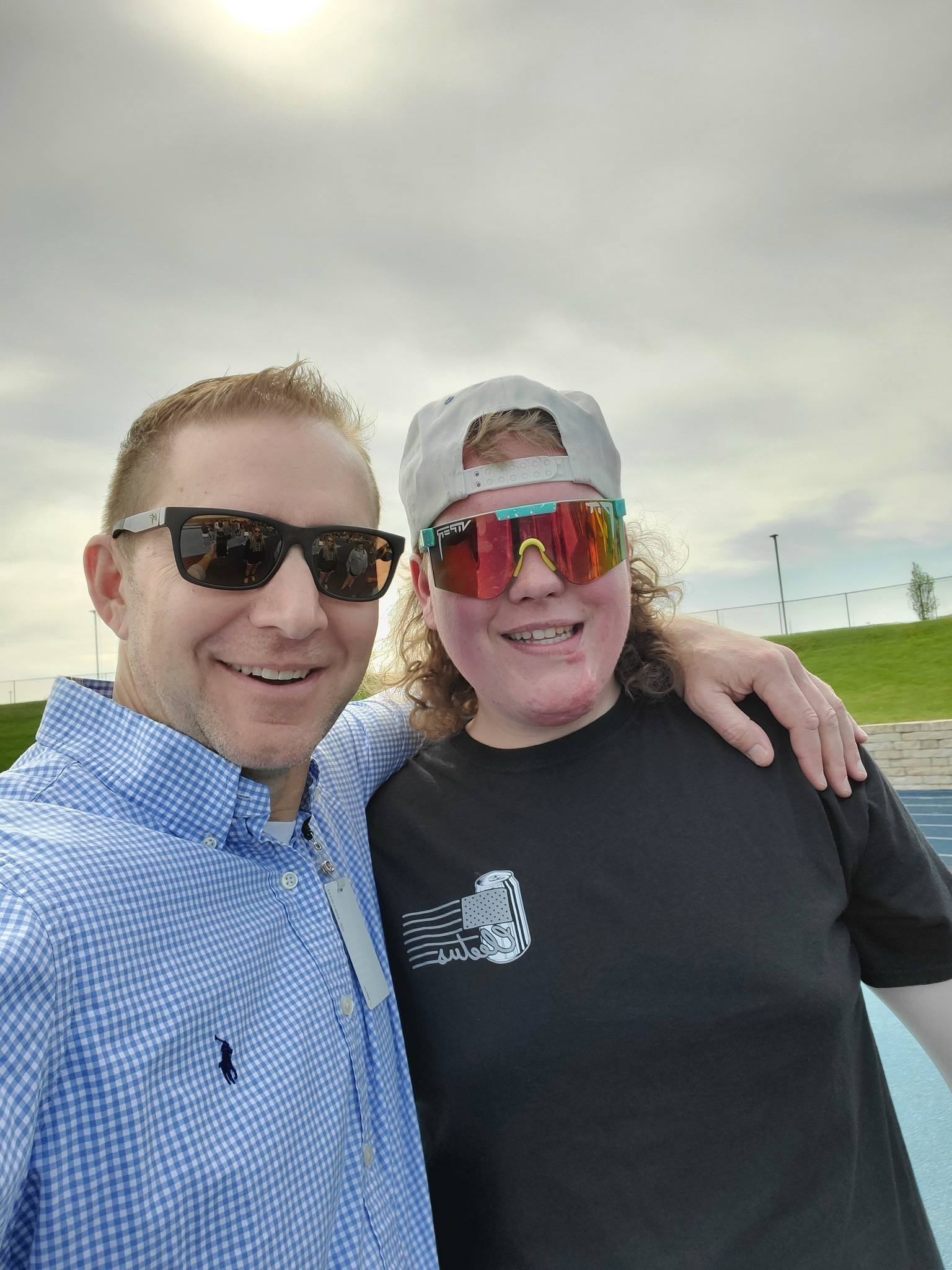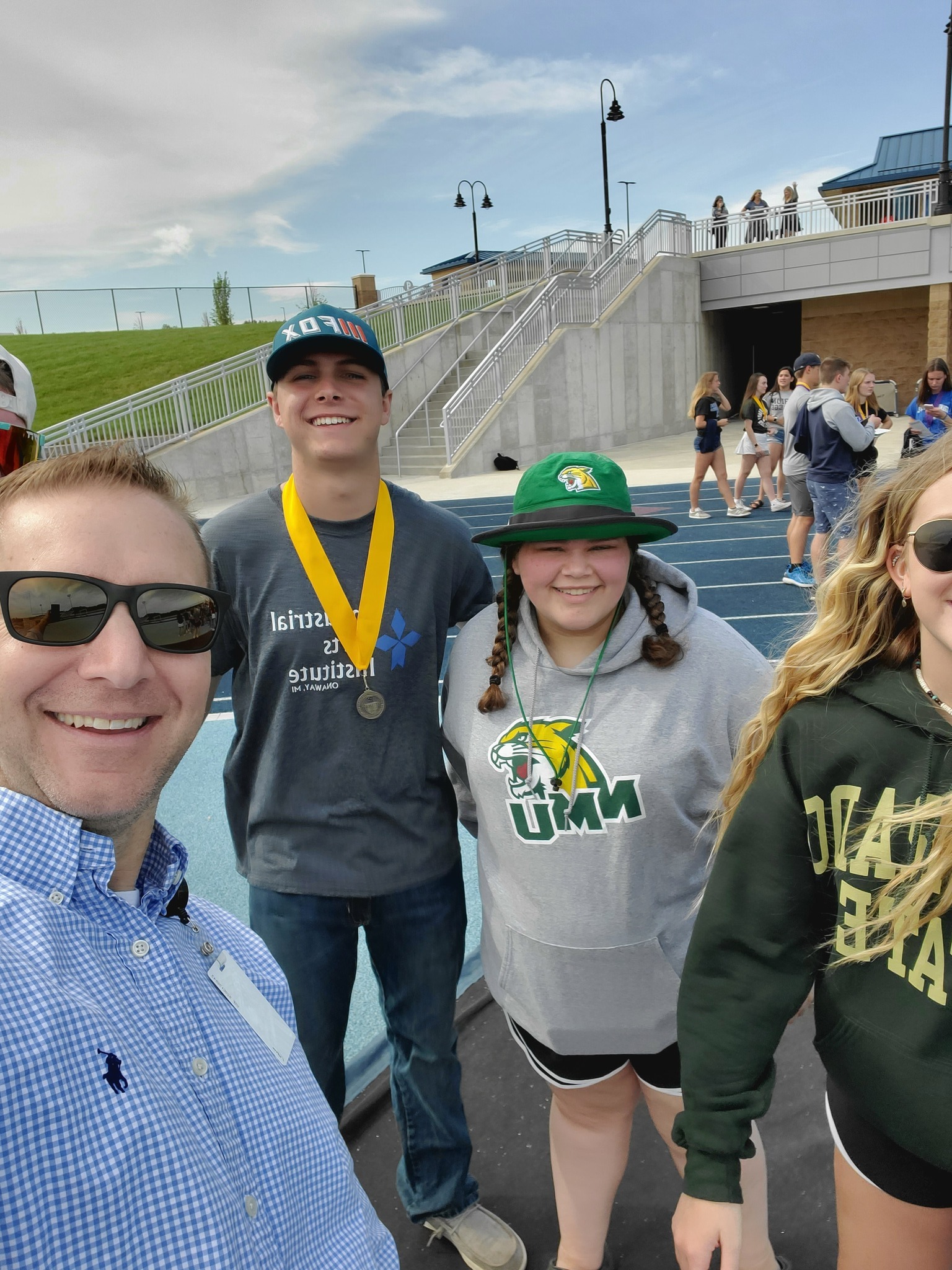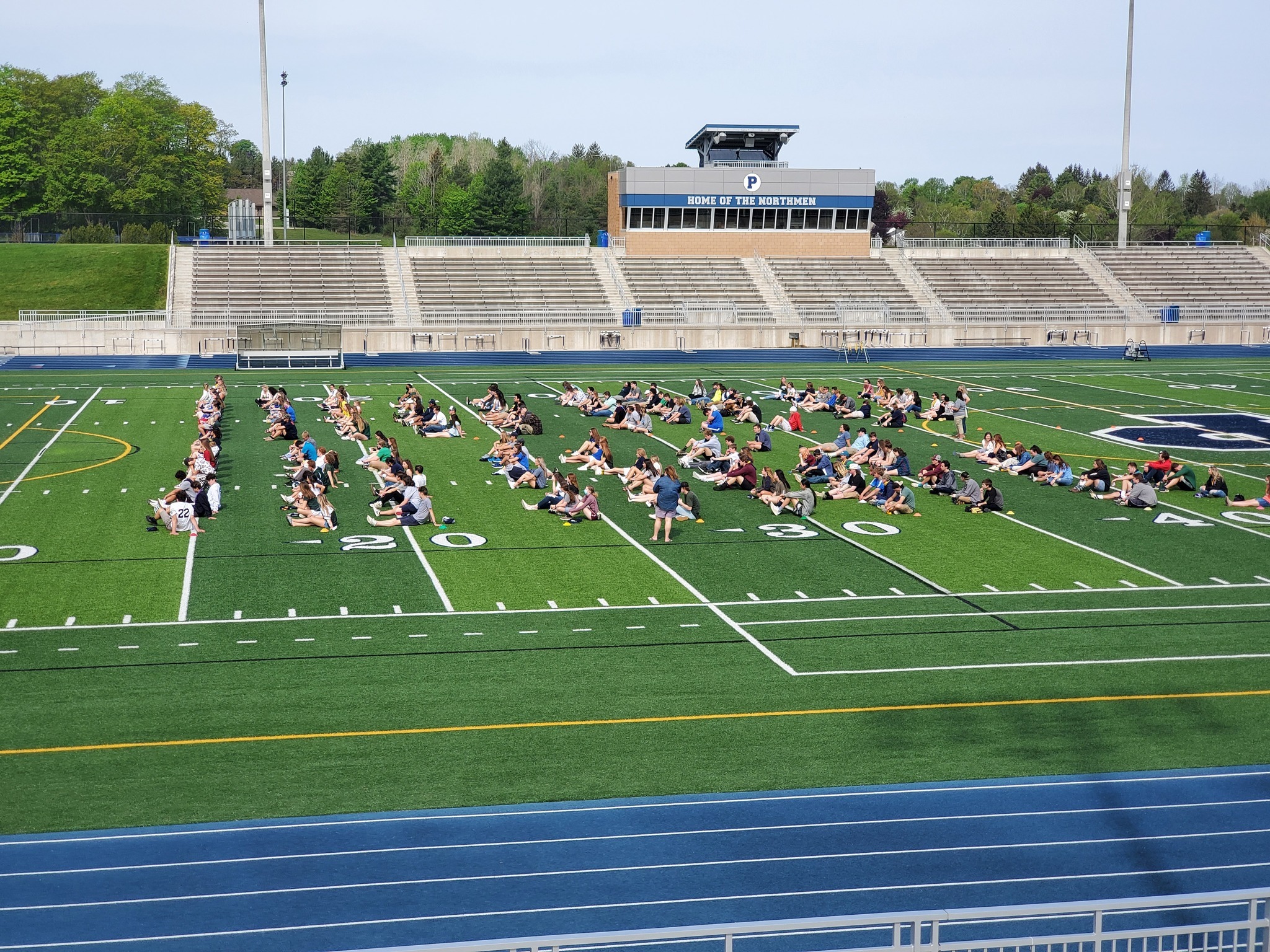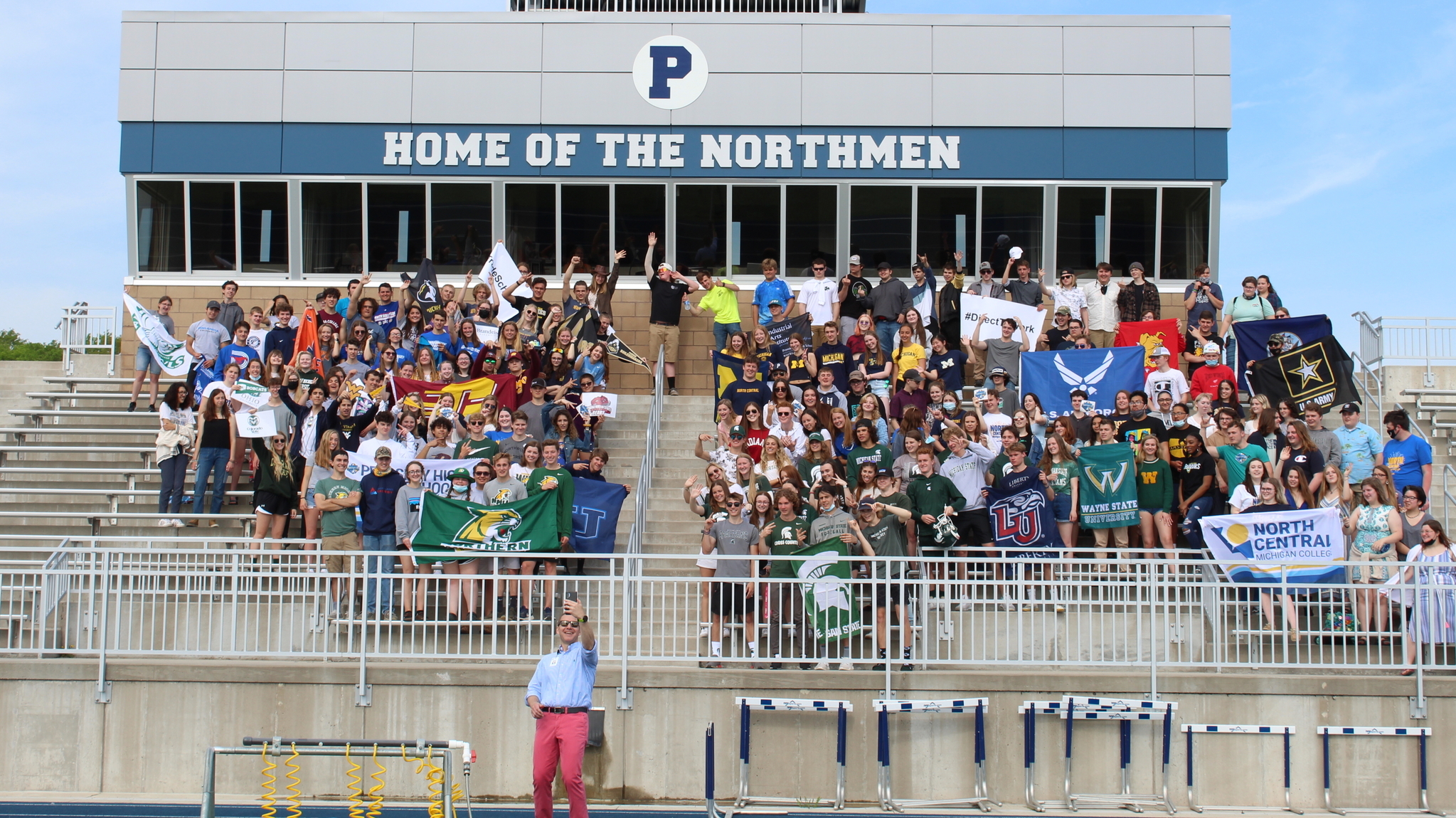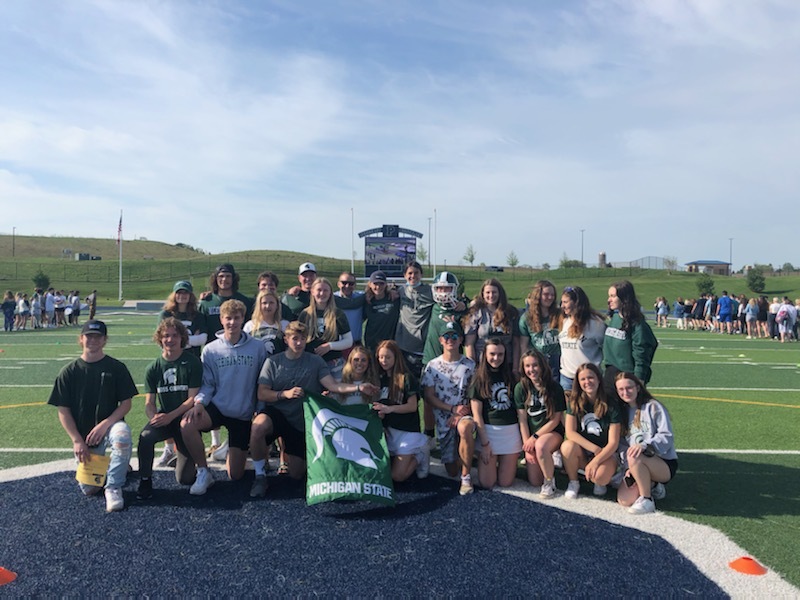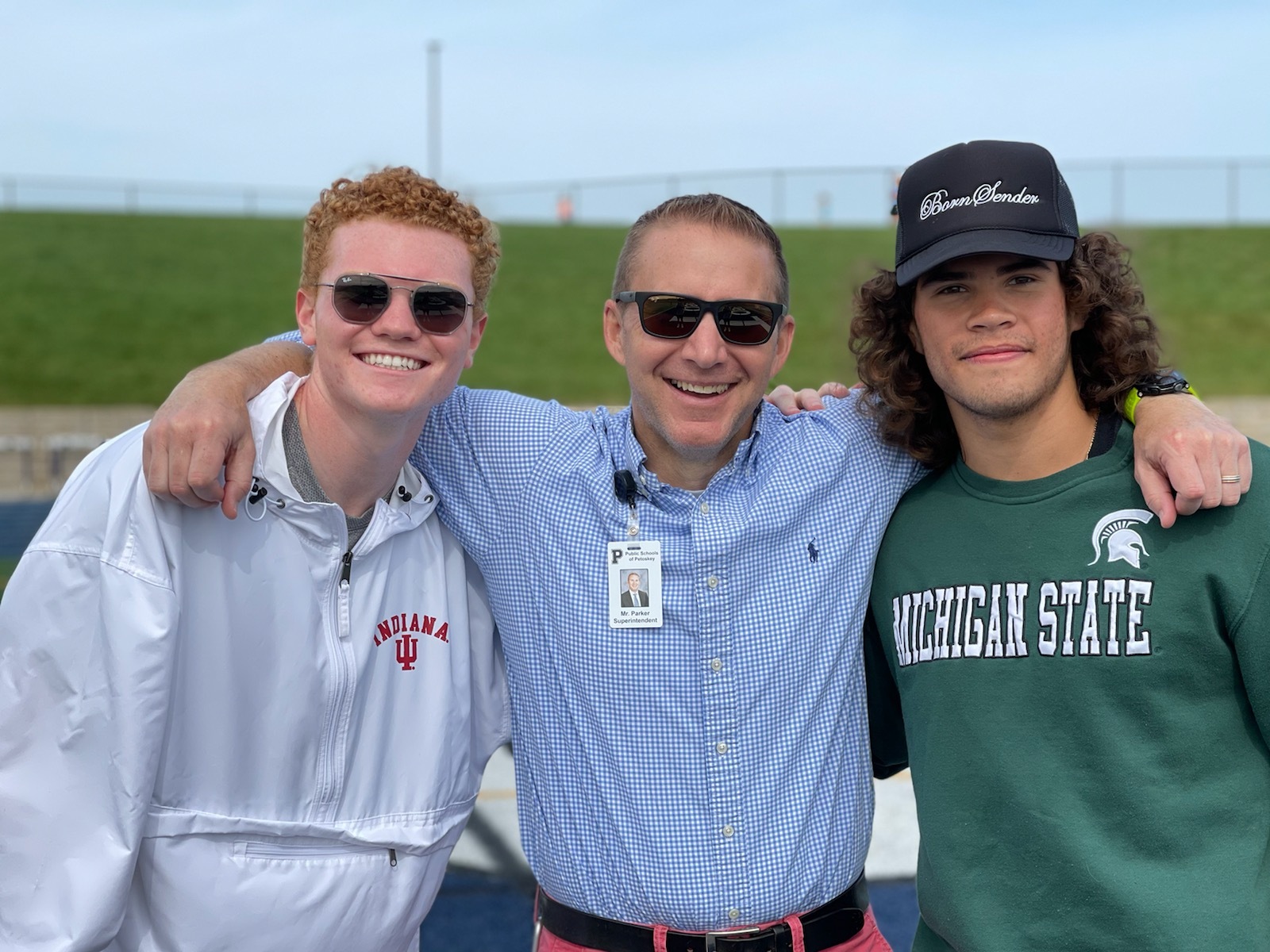 Have a great weekend!
Chris