Principal's Welcome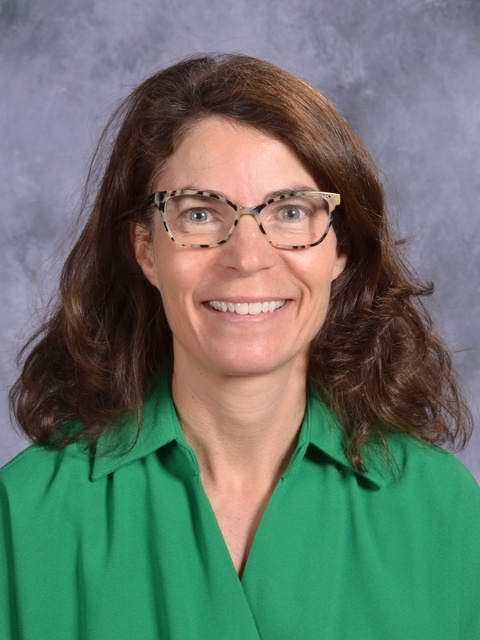 Dear Ottawa Families,
As a Petoskey native and former Ottawa student, becoming Ottawa's principal feels like coming home. I am absolutely thrilled to join the Ottawa team in this role. The last several months have stretched many of us in ways that we could never have imagined. Please know that I, in partnership with you and our staff, will do my very best to support your child's growth and wellbeing.
My top priorities are:
Your child's social-emotional and physical well-being
Your child's academic curiosity and growth
Serving your family, our staff and community in these uncertain times and beyond
I come from a family of educators, including my sister, an NCMC grad, who was the Teacher of the Year for the state of Illinois a few years back. My extended family and I often talk about education from the student lens and are fervent supporters of public education.
My immediate family and I enjoy backpacking in the summer, skiing in the winter, and reading or listening to a good book on a rainy day in the spring. We have a horse, Rose, and a dog, Winston, to keep us company. My elementary school report cards say that I could be "too social" and "busy" and that is just fine.
I will treasure your child no matter what, just as my teachers treasured me. I am so looking forward to getting to know you better as Ottawa's lead learner.
I wish you all good health and wellness.
In growing and learning together,
Amy McMullen