Principal's Welcome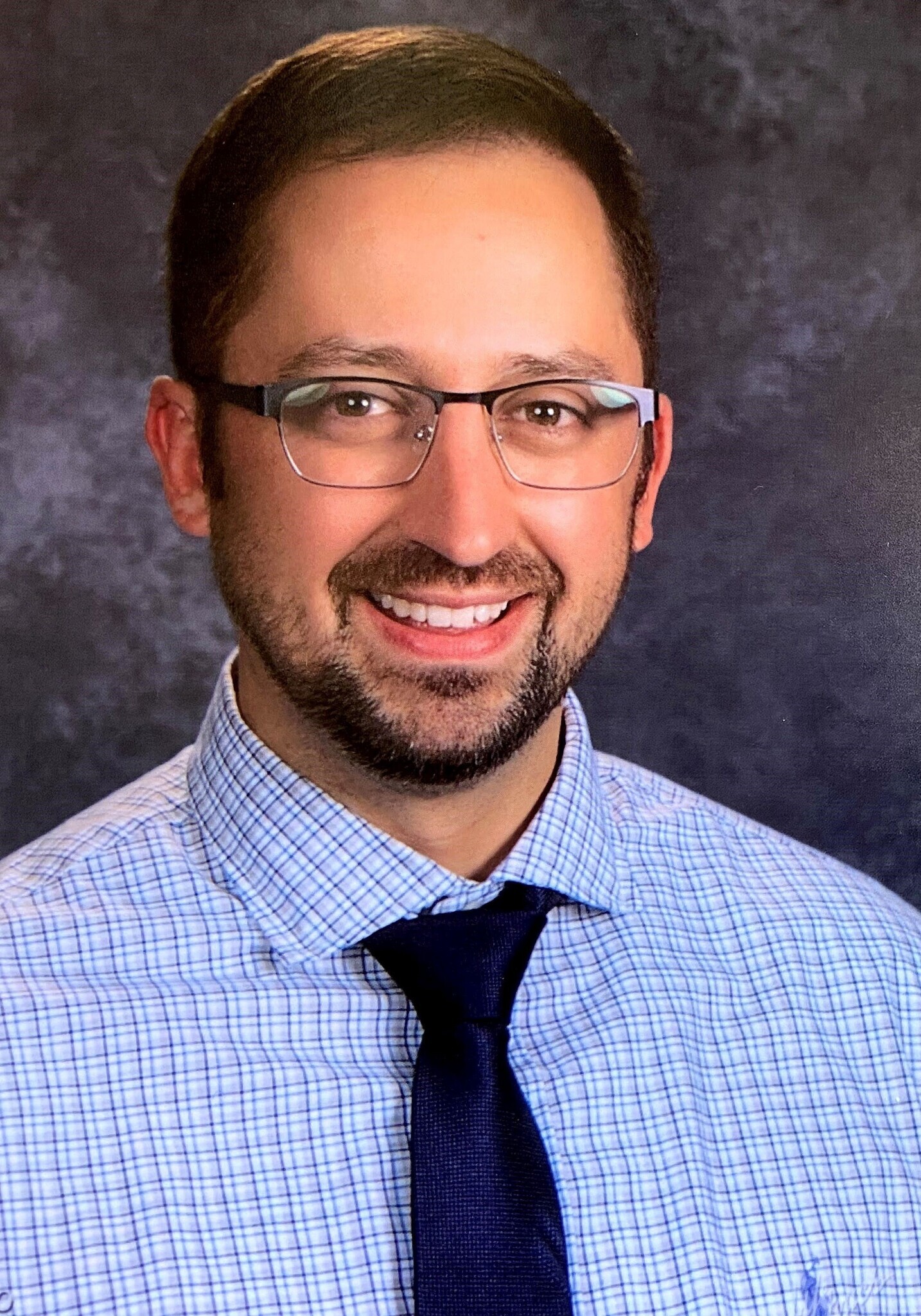 My name is Jason Latz and I truly believe that I am the luckiest person in Northern Michigan. I am genuinely grateful for the opportunity to serve the community of Petoskey as the Principal at Lincoln Elementary. The history and success of Lincoln is something that I don't take lightly in my new role. The amount of people who have come to me to express their support and love for Lincoln is not small and the pride in this school is very strong. I have heard stories of past teachers and principals alike who have been a part of the tremendous success. It will be my duty to continue the long traditions that have come before me. The embodiment of pride and love is found in all of the staff including everyone from teachers, aides, food staff, and custodians. These top notch professionals have maintained and cultivated a beautiful family atmosphere that any parent and community member can be proud of. Along with staff, I have found the same embodiment of pride in so many of the parents and students. The Lincoln PTO is strong and has proven to provide and organize some very positively impactful experiences for the whole Lincoln family.
As a leader, the success and safety of the students has and will be the center focus at Lincoln Elementary. The focus of the "Full Value Agreement" will continue to be front and center. My philosophy meshes well with the "Full Value Agreement" and I plan to continue that tradition of instilling the ideas of working as a team, being safe, and speaking up.
My story as an educator is one that has taken me many places over many years. I can proudly say that this is my 15th year in education. I started my career in St. Ignace, Michigan where I taught and coached for five years. I was able to travel out of the great state of Michigan where I lived in beautiful Seymour, Indiana. The last seven years I have been working as a teacher, coach, and math coach at Gaylord Community Schools. My many stops have taught me so many valuable lessons about how education works at many different levels and many different districts. I am excited to bring that perspective to Lincoln Elementary.
I am a proud resident of Petoskey where I have lived with my beautiful wife, Sydney, for the past seven years. I am looking forward to having my two young boys Owen 4, and Beau 3 being a Lincolnite in a few years. I can't wait to settle in, meet everyone, and get going on another great year for the Lincoln Family. "There is no better place to be!"