Principal's Welcome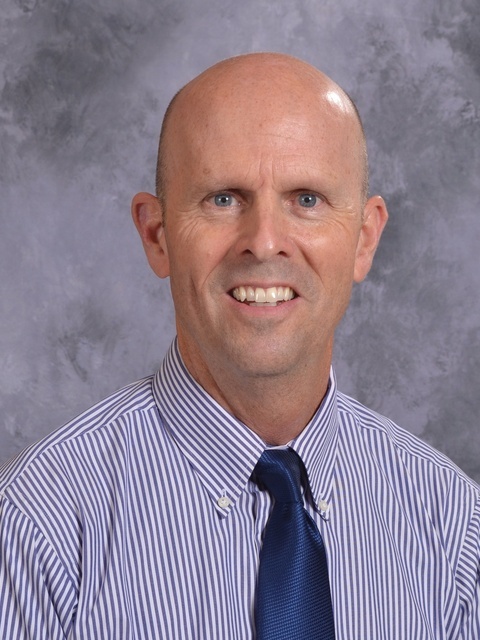 Whether you are a visitor, new to the area, or a long-time resident of the community, I would like to welcome you to our wonderful school and district. The staff at Central Elementary is dedicated to the mission of capturing "Every Opportunity" to make a positive difference in the life of each student who comes through our doors.
Central Elementary School has a long standing tradition of setting high expectations for success which results in routinely scoring above State and ISD averages on the MSTEP tests. However, I want to note that our success has not been accomplished alone. We continue to have strong parental involvement and community support.
At Central, we are passionate about the learning process and model excitement for learning and love of knowledge. Our staff strives to establish a climate that supports students as individuals and learners. We are pleased to serve you and your family, and encourage you to be active in your child's school experience.
On behalf of the amazing Central staff, I offer a warm welcome!
Cal Prins, Principal